Ava Hanssen Fernandez
Ava Fernandez is a true native of Possum Kingdom Lake, but with a decade of professional experience of building relationships and solving problems in various industries. As the daughter of partners in Possum Kingdom Real Estate® Keith and Vee Hanssen, Ava has had a unique lifelong exposure to both land and residential home sales in the Possum Kingdom Lake area.
Ava's perspective and intimate knowledge of the lake area comes from spending much of her life at the lake, where she now continues to enjoy skiing, fishing, and spending time with her husband Bryton and their two sons, Floki and Ivar.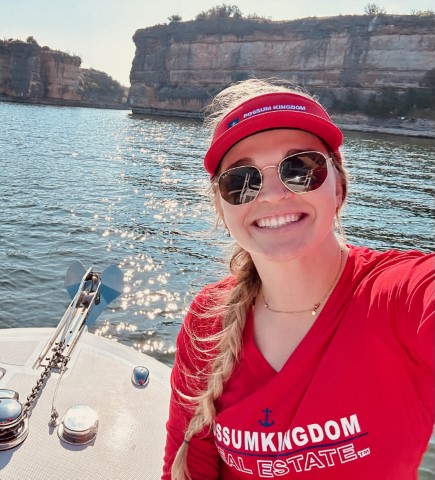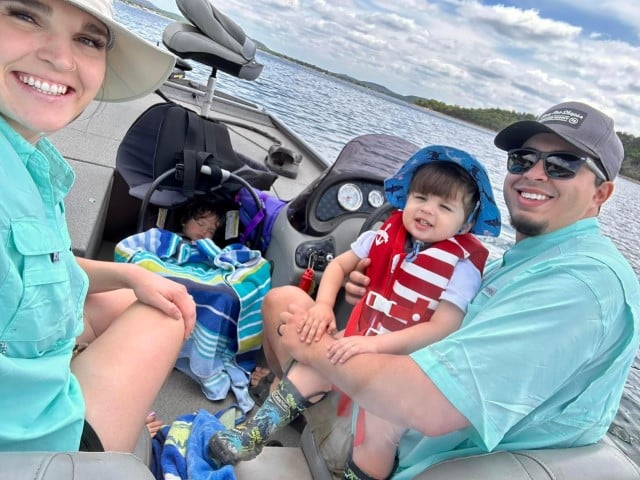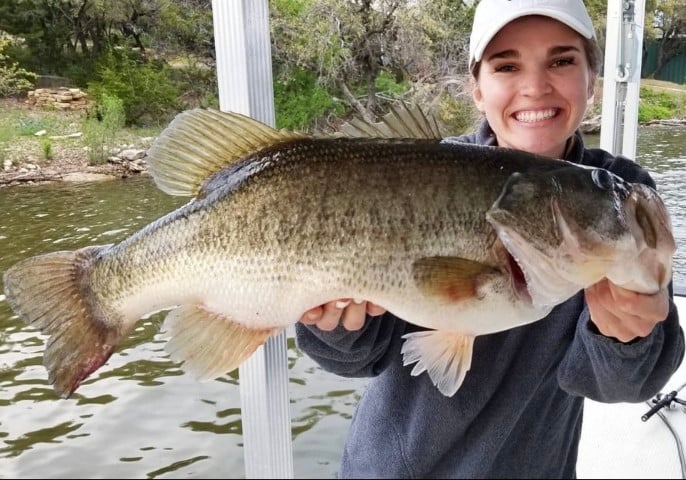 Ava graduated from Graham High School in 2012 and holds a degree in Business and Early Childhood Development from Abilene Christian University. After pursuing a career in financial services and achieving great sales results as a Regional Manager leading a team of 25, Ava has returned to Possum Kingdom Lake. This is where she and her husband want to raise their sons and give them the wonderful lifestyle experience that Ava enjoyed growing up.
Today, Ava is committed to being a valuable resource to anyone looking to buy, sell, or invest in real estate. Her passion is to help you find the property of your dreams at Possum Kingdom Lake or in Graham, Texas. She takes great pride in her ability to help her clients achieve their real estate goals.
SUCCESS STORIES

"My wife and I recently purchased a residential property at Possum Kingdom Lake. Possum Kingdom Realt
…
Read More
y was our realtor of choice . We had a very seamless experience from selection of the property to closing. Jonathan Fowler was extremely knowledgeable and professional. Jonathan , Lars , and Keith will go the extra mile to answer questions , review contract language , recommend title companies , inspectors etc. I relied on their professional advice and was never disappointed or uncertain about any step of the process. I believe that they know Possum Kingdom Lake better than any of their competition. I recommend Possum Kingdom Realty unequivocally."
Read Less

"Kstina talked us into looking aroundthis area its beautiful the hells gate!! Wow!!"

"Awesome friends to work with!!"