Our enthusiasm for this place is contagious.
Possum Kingdom Lake Showcase
Possum Kingdom New Listings
Click Map to Explore
Possum Kingdom Lake
A DIFFERENT KIND OF REALTOR®
How has Possum Kingdom Real Estate® sold the most property in the Possum Kingdom Lake area AND how have they had the most Agents ranked in the Top Ten for the past three record breaking years in Palo Pinto, Stephens and Young Counties? (2020, 2021 and 2022 based on dollar volume sales in MLS) Plus, how is this accomplishment even possible considering all the DFW brokerages who are competing in the luxury second home market at Possum Kingdom Lake? Find the answers on our SELLERS and BUYERS pages.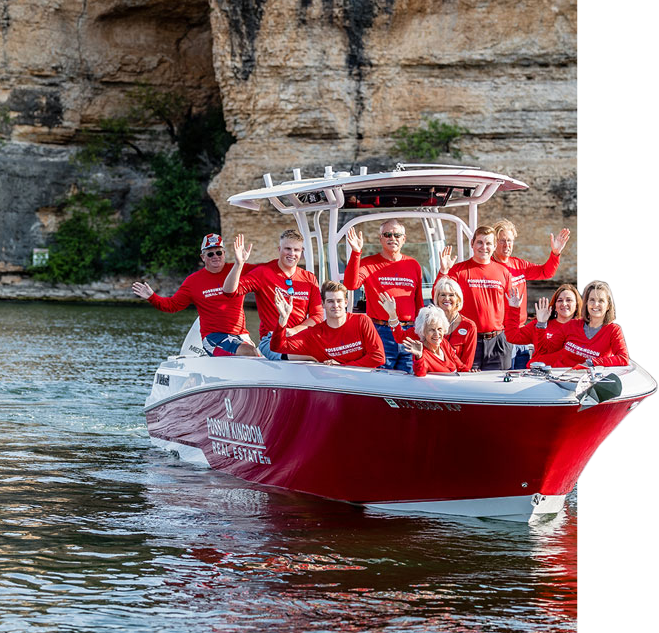 Possum Kingdom Real Estate®
We Simplify Your Real Estate Experience.
This isn't just a job, it's our life. What drives us is helping you realize your goals and we are always eager to address and prioritize the things you are looking to achieve. Bottom line, we are here to help guide you to the best opportunities, and not just what's most convenient.
Success Stories
Nothing makes us happier than seeing our client's fully realize their real estate goals.

"My wife and I recently purchased a residential property at Possum Kingdom Lake. Possum Kingdom Realt
…
Read More
y was our realtor of choice . We had a very seamless experience from selection of the property to closing. Jonathan Fowler was extremely knowledgeable and professional. Jonathan , Lars , and Keith will go the extra mile to answer questions , review contract language , recommend title companies , inspectors etc. I relied on their professional advice and was never disappointed or uncertain about any step of the process. I believe that they know Possum Kingdom Lake better than any of their competition. I recommend Possum Kingdom Realty unequivocally."
Read Less

"Kstina talked us into looking aroundthis area its beautiful the hells gate!! Wow!!"

"Awesome friends to work with!!"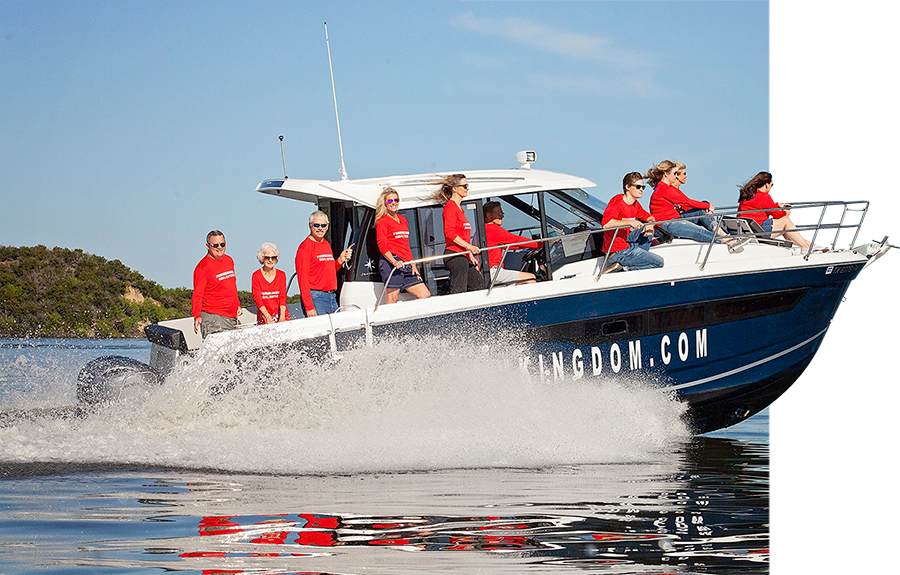 Possum Kingdom Real Estate®
Ready To Start?
Don't Wait - Market's Change Fast