About Hog Bend
POSSUM KINGDOM LAKE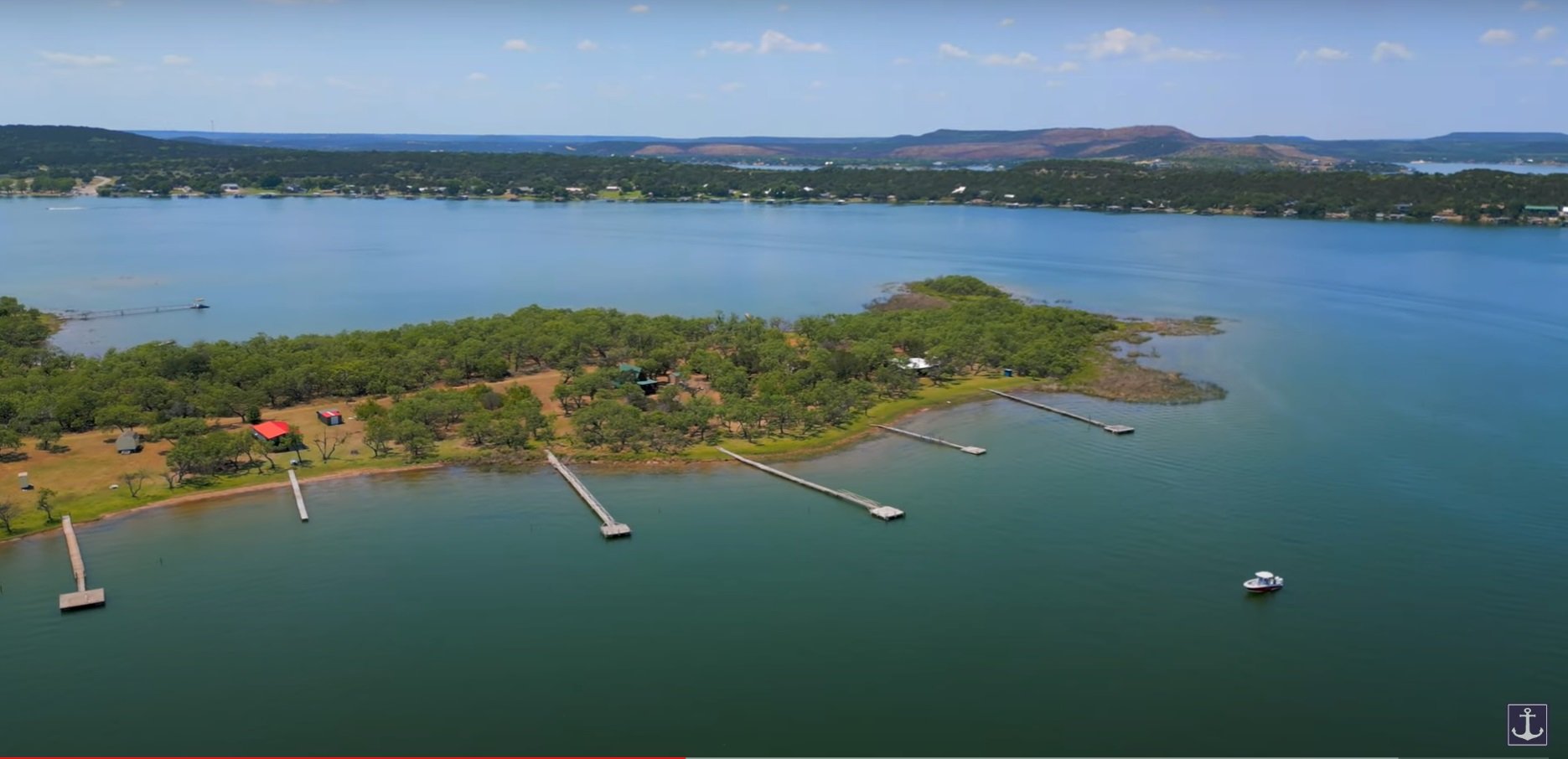 Hog Bend Possum Kingdom Lake is one of the most unusual lakefronts in Texas because it is lake access only. Why is it lake access only? Rumor has it that early in the beginning of Possum Kingdom's development a big rancher lost his shoreline to eminent domain. The rancher was furious and refused to let anyone drive to any of the shoreline. The BRA took the rancher to court to gain easement across his land, but the court ruled against the BRA and said access by the lake was enough and the ranch could stay locked up.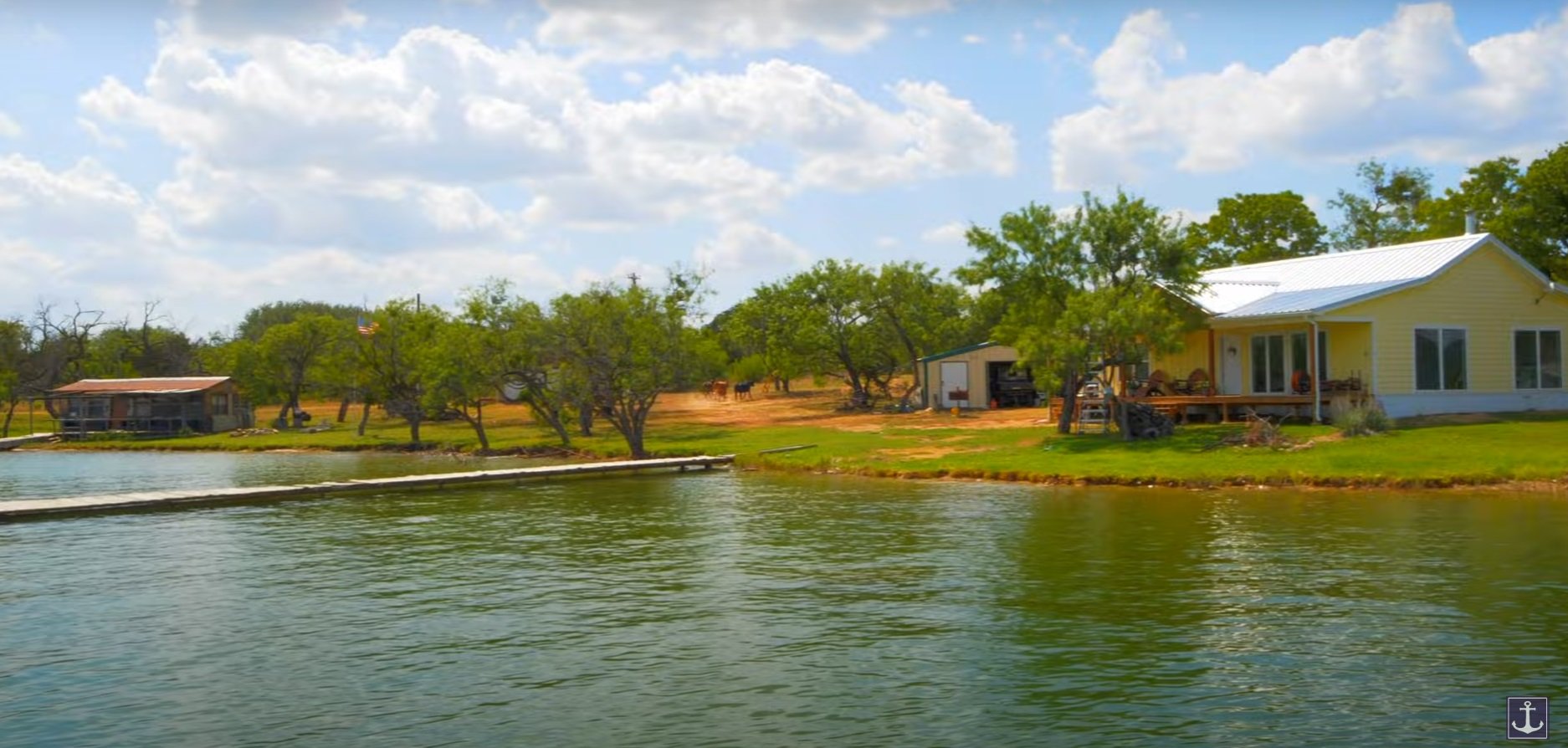 So, for more than 50 years, cabins along the lake's southern shore have been built stick by stick with whatever material people could successfully float across on their boats. If you go to the BRA boat ramps you see people putting washers and dryers and beds onto pontoon boats and floating it across.
Hog Bend is a 10-mile, down-market neighborhood in an increasingly upscale lake resort. Boat-access-only lots have sold for a modest sum to share a shoreline with million-dollar mansions. It is a part of PK Lake that is ideal for those with an adventurous spirit and unique outlook.
Here you will discover deer, wild turkeys, and many other types of wild life in a delightful, private setting. Wake up to peaceful mornings and enjoy quiet evenings. Hog Bend is a peaceful paradise. Traffic? Maybe a flock of wood ducks. Noise? The occasional gobble of a wild turkey.
Regulations of BRA Lakes & Associated Lands
BRA Associated Lands Governing Documents