John Morris
John Morris has experience, knowledge, and the resources to help clients reach their goals more efficiently. His success stems from decades on experience assisting hundreds of clients sell their Possum Kingdom Lake properties to hundreds of happy Buyers. John guides customers and clients by sharing information and knowledge with them so that they can make well informed decisions.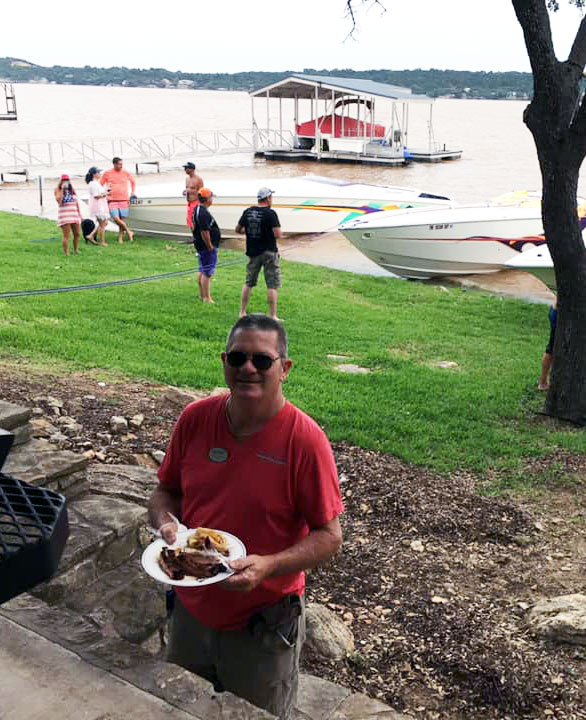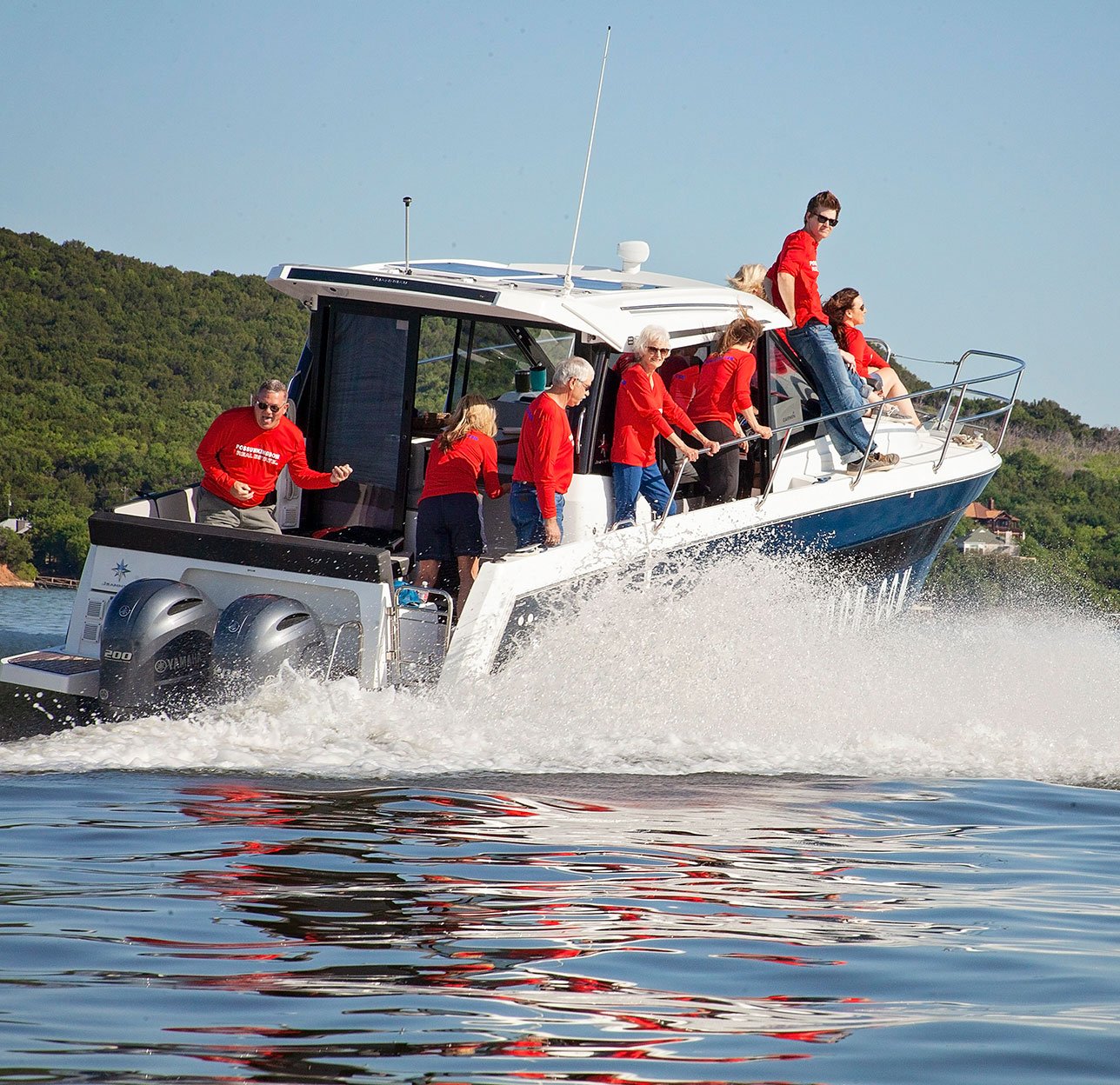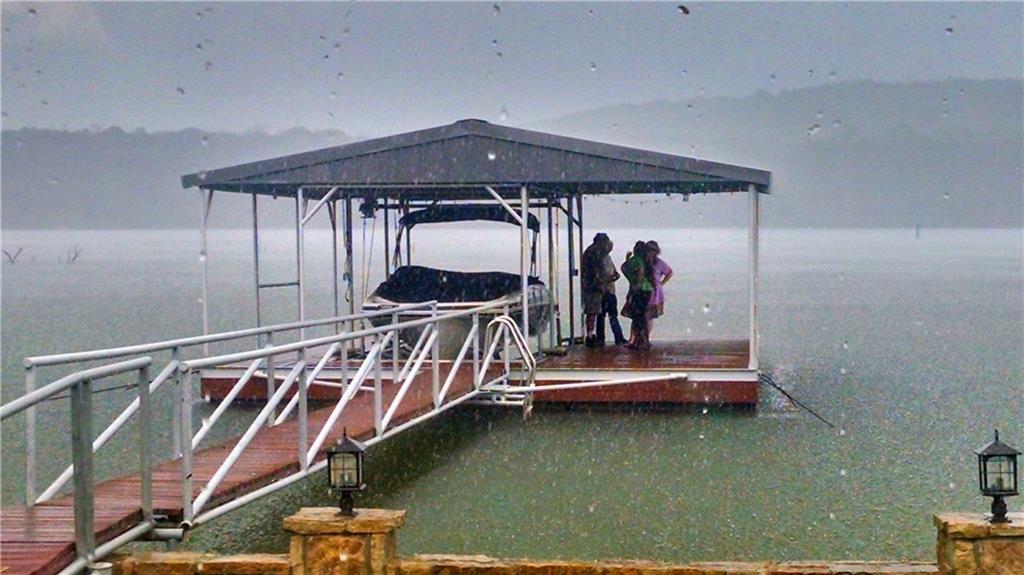 Over the years John Morris has gained a considerable amount of experience with the properties at Possum Kingdom Lake, and the surrounding areas that include Lake Graham, and the City of Graham, as well as Farm and Ranch Recreational Acreage, etc. John stays very humble and down to earth despite the fact that he has established several record sales over the years and still holds record sales for areas around PK Lake.. Since 2002 John has been licensed to sell under the same great Brokerage at Possum Kingdom Lake, and John will extend that virtue of loyalty to you as a highly valued client and customer for life.
"Although I list and sell Possum Kingdom Real Estate …it's really all about fulfilling the desires, emotions, and needs of buyers and sellers in order to complete a successful exchange of real property. It's a service that I can provide while enjoying the natural beauty that surrounds the "Best Lake in Texas"
Hoping that I can serve you in ALL of your real estate transactions.
Much obliged!
SUCCESS STORIES

"My wife and I recently purchased a residential property at Possum Kingdom Lake. Possum Kingdom Realt
…
Read More
y was our realtor of choice . We had a very seamless experience from selection of the property to closing. Jonathan Fowler was extremely knowledgeable and professional. Jonathan , Lars , and Keith will go the extra mile to answer questions , review contract language , recommend title companies , inspectors etc. I relied on their professional advice and was never disappointed or uncertain about any step of the process. I believe that they know Possum Kingdom Lake better than any of their competition. I recommend Possum Kingdom Realty unequivocally."
Read Less

"Kstina talked us into looking aroundthis area its beautiful the hells gate!! Wow!!"

"Super service and really good food. Atmosphere is fantastic!!"