John Paclik
John Paclik brings a wealth of local land information to the company. His expert knowledge of soil, plants, wildlife, as well as agricultural and conservation practices is unmatched. He has taught plant identification judging teams in the lake area for over twenty five years. He retired from the USDA/Natural Resources Conservation Service, where he managed the personnel and conservation work in five counties. John graduated from Gainesville High School and received his BS degree from Texas A&M University majoring in Range Science and minoring in Wildlife Management. He also does a great deal of volunteer work in the local church community.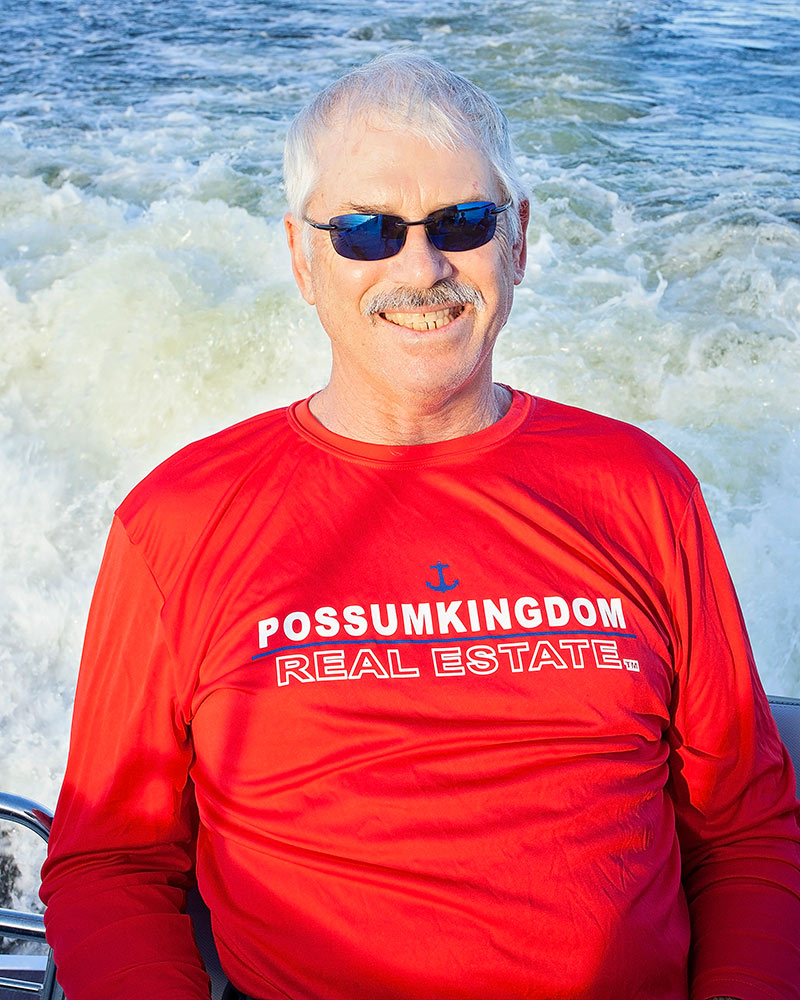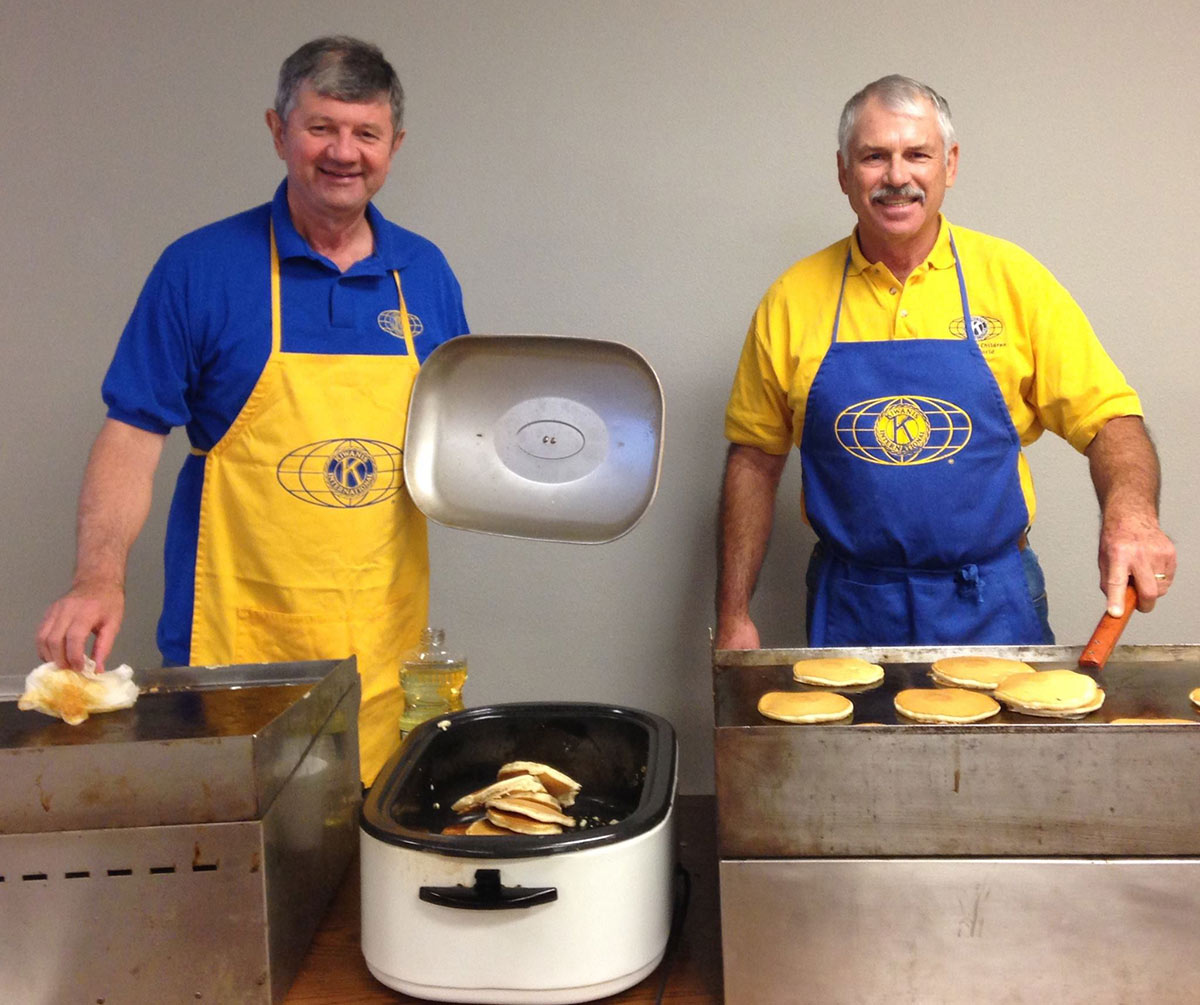 John Paclik and his wife, Shelley, graduated from Graham High School. Shelley received her fine arts degree from Angelo State University. After retiring the Graham High Library, she is putting her creative art mind to work on custom jewery. Both daughters, Ashley and Meghan, graduated from Graham High School and Texas A&M University respectively. Ashley and husband Cody, reside south of Alpine where he manages a large ranch and she is office manager for Capitol Farm Credit. They have two daughters, Hallie and Sadie. Meghan and husband Taylor live just outside of Chico and she teaches elementary art in Bridgeport, while he works for Enlink. They have two daughters, Parker and Campbell.
You'll find no nicer guy to work with than John Paclik!! Not only that but he's known to be hard working and resourceful. John is totally committed to providing the best service and results possible for his clients.
SUCCESS STORIES

"My wife and I recently purchased a residential property at Possum Kingdom Lake. Possum Kingdom Realt
…
Read More
y was our realtor of choice . We had a very seamless experience from selection of the property to closing. Jonathan Fowler was extremely knowledgeable and professional. Jonathan , Lars , and Keith will go the extra mile to answer questions , review contract language , recommend title companies , inspectors etc. I relied on their professional advice and was never disappointed or uncertain about any step of the process. I believe that they know Possum Kingdom Lake better than any of their competition. I recommend Possum Kingdom Realty unequivocally."
Read Less

"Kstina talked us into looking aroundthis area its beautiful the hells gate!! Wow!!"