Jonathan Fowler
If you are interested in meeting a reliable, high-energy Agent at Possum Kingdom Lake, with extensive experience, please contact Jonathan today to discuss our Marketing Plan and his role as your Listing Manager. Jonathan knows the number one goal in selling your lake property is to acquire the highest possible sales price! The secret is giving your property its best presentation to the most potential buyers. That means Jonathan will do much more than just take professional photos and place your property in the MLS!
Jonathan has successfully closed on many unimproved lots in The Hills, The Cliffs and other lake communities. He later become known as the "Condo Mondo" because of his high volume of successful lake condos. Wished we could say Jonathan was totally lake organic, but he has also spent time as a Realtor in DFW area where he has rounded out his experience also working as a DFW Agent.
Jonathan Fowler is ready to give you his best efforts PLUS provide you with all the exceptional resources of Possum Kingdom Real Estate. ®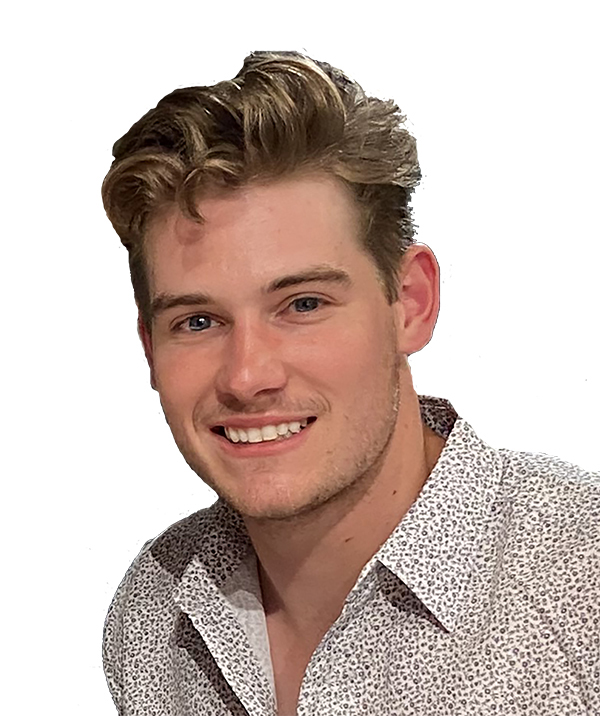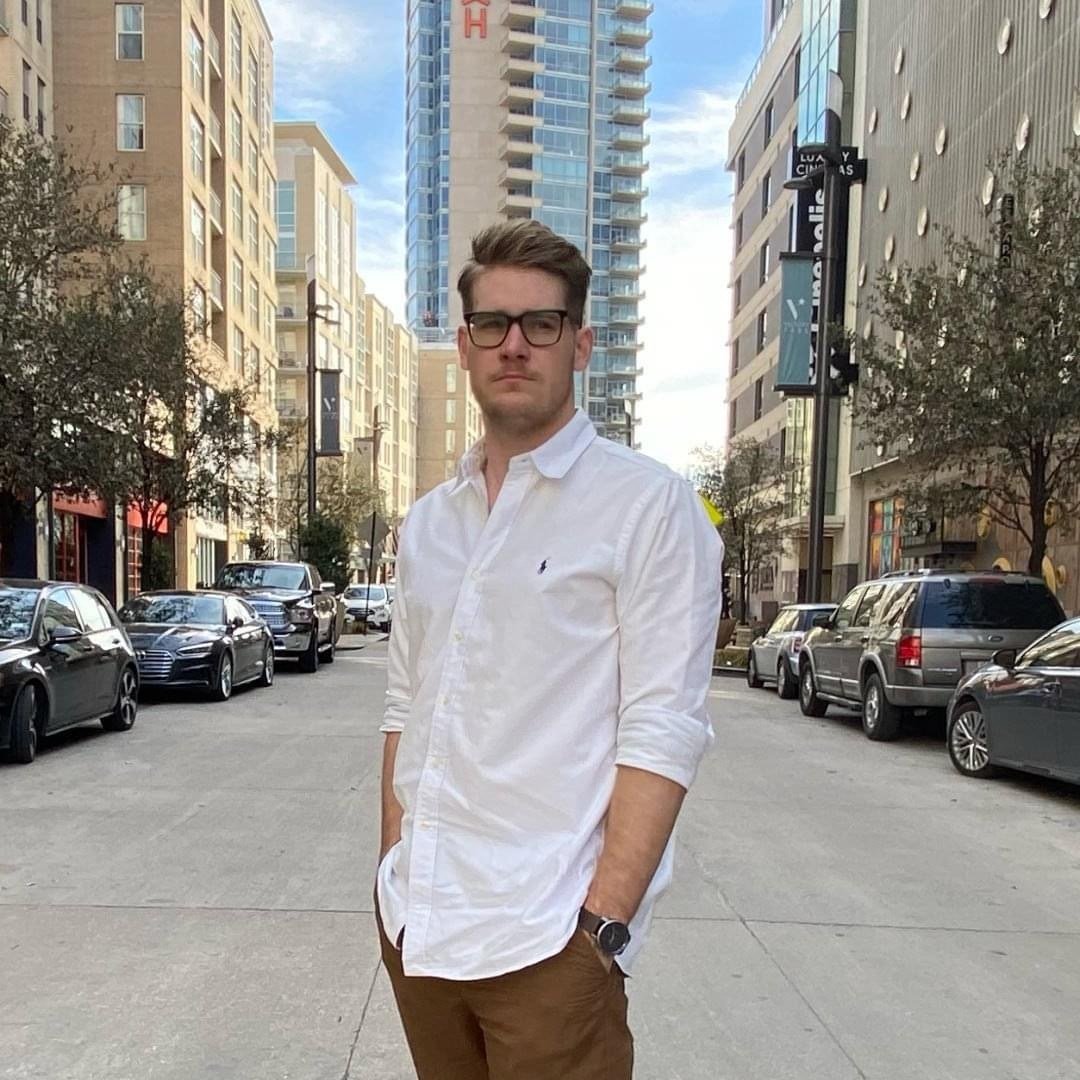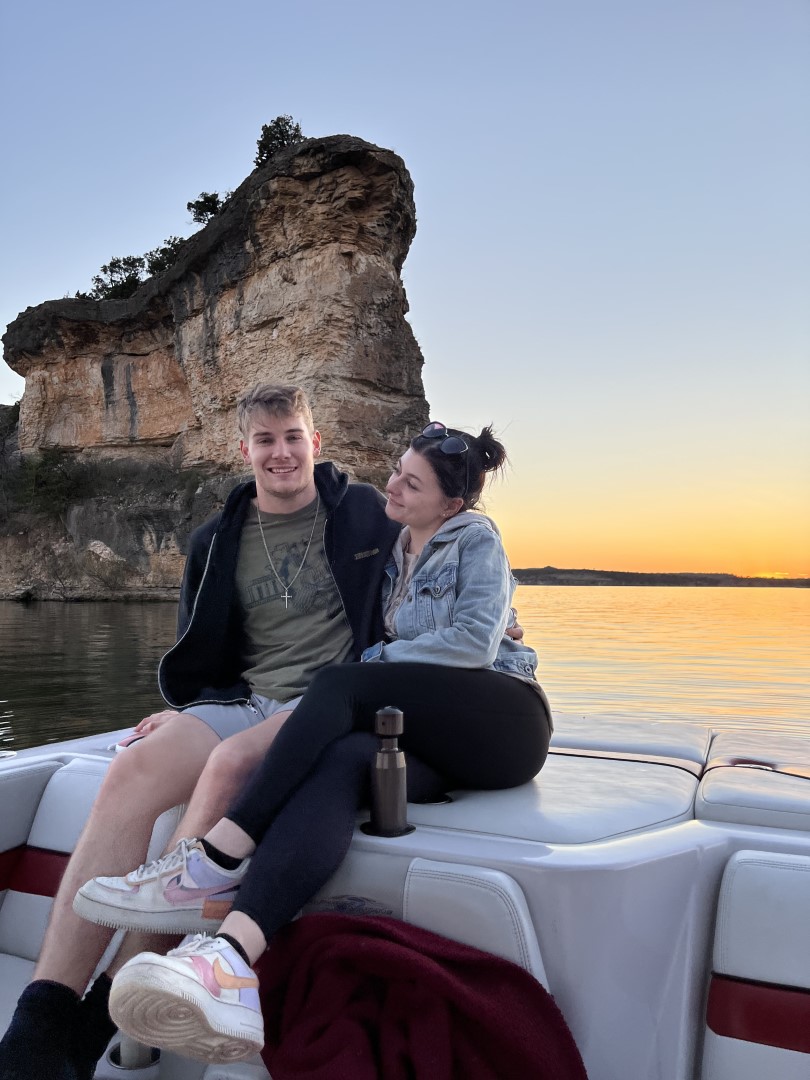 Back in 2016 Jonathan moved to Possum Kingdom Lake full-time to begin his professional career with Possum Kingdom Real Estate® as an intern with the Marketing Director. He was submerged in our specialized Possum Kingdom Lake marketing. Jonathan also contributed to the company by becoming our first licensed drone pilot. Because Jonathan was a quick learner and very well-liked by our Team and Clients, he was encouraged to stay on as an Assistant to several of our Top Ranked REALTORS®. During those fast-paced years, he was exposed to a high volume of transactions where he learned the importance of high-level service.
.
Today Jonathan is one of the few, truly full time Possum Kingdom Lake REALTORS. He and his fiancé Cami, enjoy living their life to the fullest on the Westside of the lake. He specializes in the promotion and sale of lakefront homes, lots, & condos in our lake communities of Sportsmans World, Gaines Bend, The Harbor, and the areas of the Westside & Peninsula. Jonathan knows the importance of location, water depth, and governing ordinances when it comes to pricing and selling of homes at Possum Kingdom Lake. He knows how to recognize what makes each lake property unique.
.
"Jonathan is truly a grateful young man who has had the privilege of helping many clients over the years. He considers himself blessed to have been entrusted to either sell their property or help acquire their lake retreat. He found his passion in sharing his love for the lake and helping others find the lake home of their dreams."
BACKGROUND - Jonathan Fowler comes from good stock as we say out here on the prairie. He was born and raised in Throckmorton, Texas. His Family immersed him in the Southern traditions and life of Texan culture. As a 5th generation Texan, he has deep familial ties with the surrounding community. Jonathan spent time with his grandparents, Ben and Betty Daws, who were both Public School Administrators in North Texas and Oklahoma and well-known Ministers of The Gospel throughout West Texas. Today his parents are ranchers in nearby Jean, Texas.
Being no stranger to fun adventures and experiences, his favorite hobbies include snowboarding, scuba diving, mountain biking, and all things music. Jonathan's earliest memories of Possum Kingdom Lake were summers spent as one of the Hanssen Herd, his extended family. As a kid at Possum Kingdom Lake, he enjoyed overturning rocks to catch crabs, double dunks, and exhausting tube wars fending off older family members and devious boat captains.
SUCCESS STORIES

"My wife and I recently purchased a residential property at Possum Kingdom Lake. Possum Kingdom Realt
…
Read More
y was our realtor of choice . We had a very seamless experience from selection of the property to closing. Jonathan Fowler was extremely knowledgeable and professional. Jonathan , Lars , and Keith will go the extra mile to answer questions , review contract language , recommend title companies , inspectors etc. I relied on their professional advice and was never disappointed or uncertain about any step of the process. I believe that they know Possum Kingdom Lake better than any of their competition. I recommend Possum Kingdom Realty unequivocally."
Read Less

"Kstina talked us into looking aroundthis area its beautiful the hells gate!! Wow!!"

"Super service and really good food. Atmosphere is fantastic!!"