Keith Hanssen
Keith Hanssen has an extensive background in sales as he has been an award winning salesperson in several other industries. Once upon a time, he was a sales manager and dealer of MasterCraft Ski Boats, where he won national recognition as one of the top ten salesmen in the United States. (We recommend that you be prepared to stay awhile if you start talking about boats or water skiing with him!)
Keith has also worked in very competitive real estate markets, such as Orlando Florida, where he sold a remarkable amount of new single family homes per year, for Ryland Homes before moving his family to Texas. Keith moved to Possum Kingdom with his wife and his one year old daughter, after a successful corporate real estate career, to escape from the big city life of Orlando.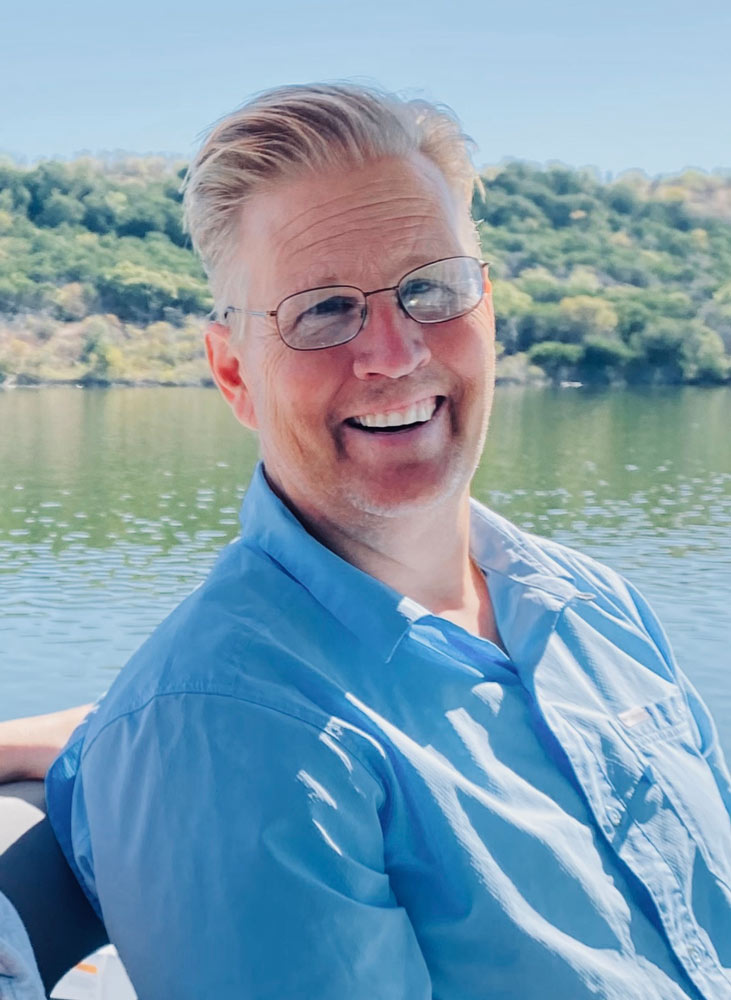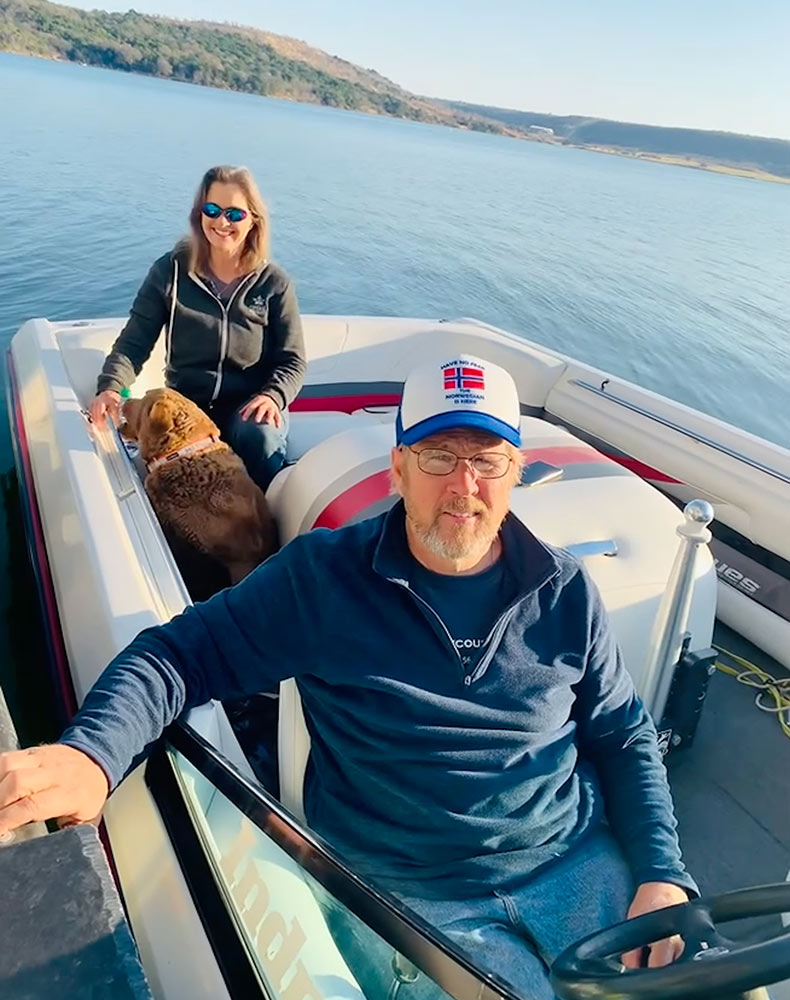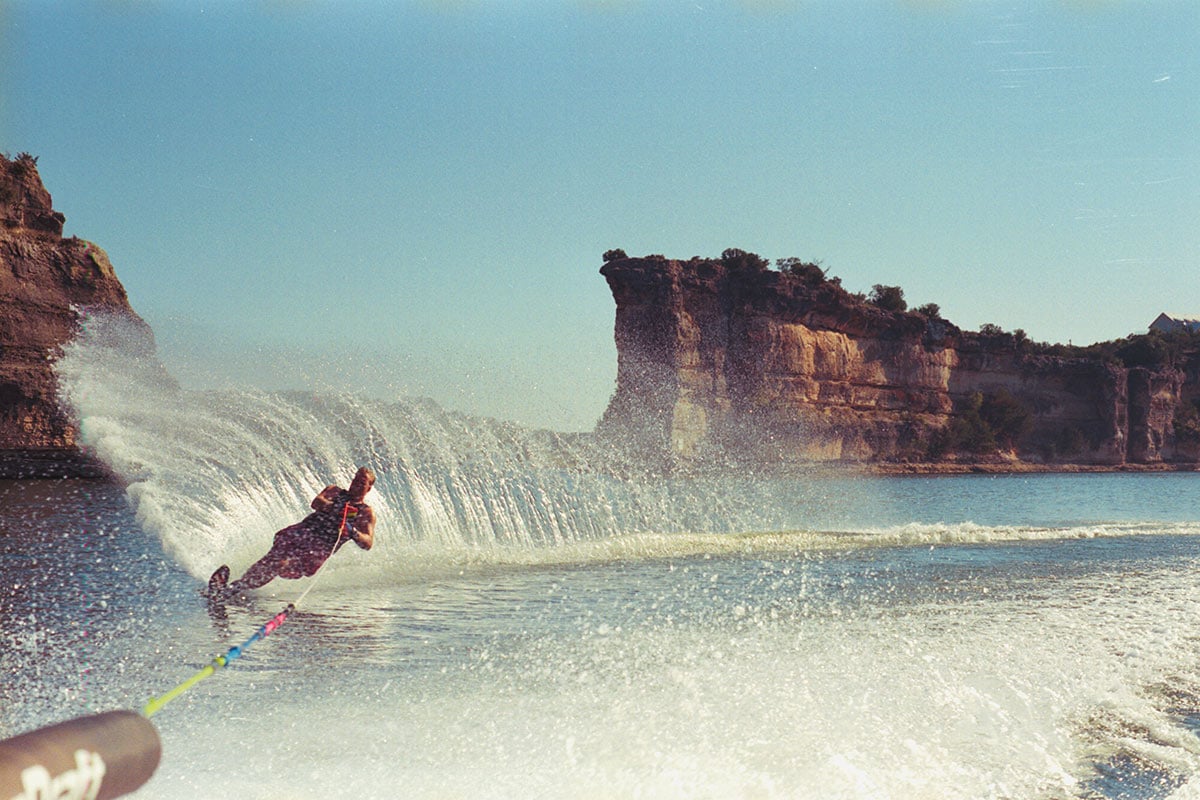 In 1997 he became one of the first property owners of The Ranch at Possum Kingdom and was one of the original salesmen for the Developer. Keith sold the initial lots in a luxury development that many thought would never succeed. Keith remains the resident specialist of The Ranch on Possum Kingdom Lake and has owned property in both the "F" section and "G" Sections. Keith and his wife Vee also owned a Founder Lot in The Harbor. Keith has built a strong referral business at Possum Kingdom Lake for the more exclusive properties.
Keith has enjoyed living, playing, and raising his family on Possum Kingdom Lake for almost 30 years. Keith has been a property owner on all sides of the lake including; The Ranch, The Harbor, Sportsman's World, Gaines Bend, the Peninsula, and the Westside of the lake. The Hanssen family currently lives on a 200 acre lake front ranch on the Westside of Possum Kingdom. Hobbies include; recreational water sports and fishing on Possum Kingdom lake with family and friends. Keith has a passion for Christ, family, neighbors and the United States of America. As the son of immigrants from Norway, Keith deeply appreciates the standards laid down by our founding fathers. Keith enjoys catching up with fellow Norwegians in the tongue of his father.
Sustained Success! What has made Keith successful over the years is his continued desire to serve and fully meet the needs of his clients. Based upon his extensive knowledge of the lake market and servicing Buyers and Sellers for the last 30 years, he looks forward to putting this experience to work for you and your family.
SUCCESS STORIES

"My wife and I recently purchased a residential property at Possum Kingdom Lake. Possum Kingdom Realt
…
Read More
y was our realtor of choice . We had a very seamless experience from selection of the property to closing. Jonathan Fowler was extremely knowledgeable and professional. Jonathan , Lars , and Keith will go the extra mile to answer questions , review contract language , recommend title companies , inspectors etc. I relied on their professional advice and was never disappointed or uncertain about any step of the process. I believe that they know Possum Kingdom Lake better than any of their competition. I recommend Possum Kingdom Realty unequivocally."
Read Less

"Kstina talked us into looking aroundthis area its beautiful the hells gate!! Wow!!"

"Super service and really good food. Atmosphere is fantastic!!"