Lars Hanssen
Hello I'm Lars!
Only a handful of people in my generation can say they grew up here FULL TIME. Possum Kingdom Lake has always been my backyard. My family's real estate business allowed us the opportunity of living in several different lake neighborhoods over the years and on both sides of the lake. My childhood was spent enjoying most everything this lake has to offer, fishing, wake boarding and hunting. But I also suffered through our lake's major catastrophes too like the big golden algae bloom, the worst drought in Texas history, and the great PK Complex fire.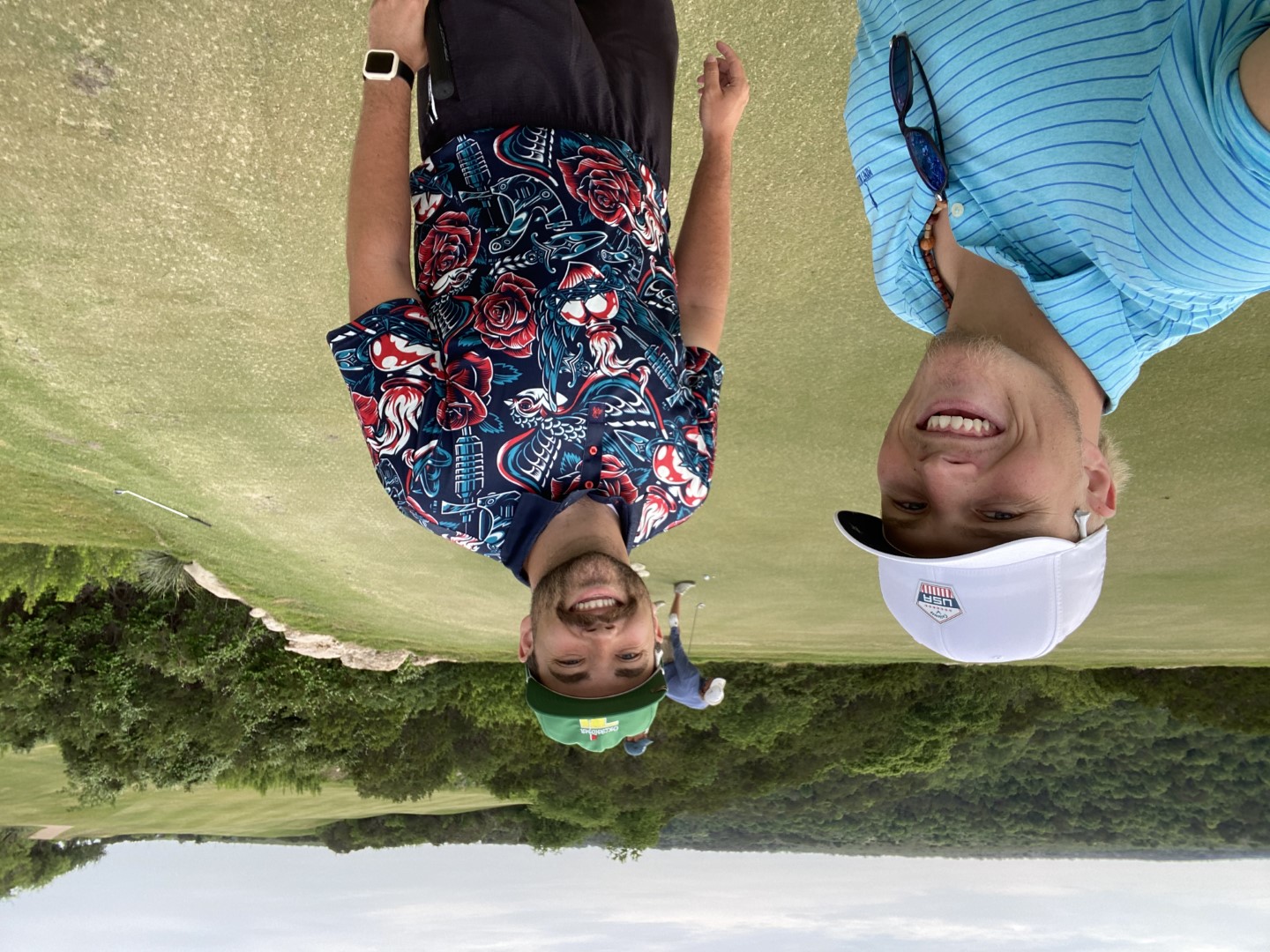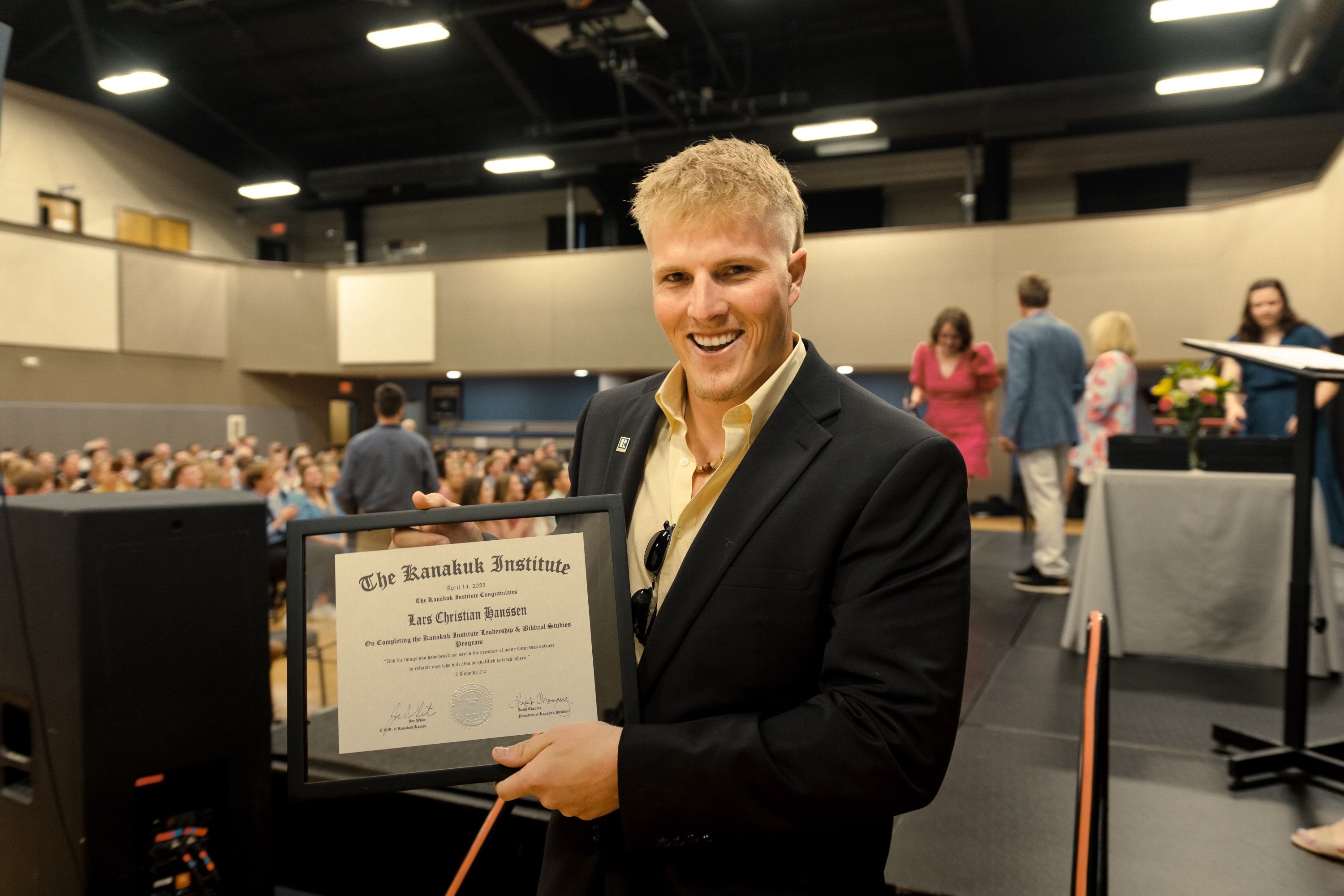 So, with over 20 years of personal experience on Possum Kingdom's waters, you can say I uniquely know this lake like few others my age. Who knew after moving away to pursue my education as a Kanakuk Institute Graduate, that I would be so excited to return to my strong roots and utilize my lifetime of experience here at Possum Kingdom to help others? I am just beginning to appreciate what our company's original Broker Mary Lou Palmros used to say, she was like a grandmother to me, "what we do for a living is share everything we know about this lake with others and in return we make the happiest lake neighbors and lifelong friends."
Last year I began working closely with my father, Keith Hanssen and became a part of the friendly team at POSSUM KINGDOM REAL ESTATE™. As a former All American Defensive End and State Champion I carry over my team mindset, coachability and competitive drive that makes me hungry for success. Both of my parents encourage me to keep everyone on their toes by introducing fresh ideas, new edge technology and provide the necessary technical training and IT support as a licensed Real Estate Agent Assistant. But in all due respect, I do realize what a privilege I have been given, I am able to rely on the wisdom and knowledge of my successful Teammates who are the proven local experts at Possum Kingdom Lake.
So thank you for taking your time to read about me and last thing I want to say is to my mom, Vee Hanssen, our Marketing Director and Managing Broker, from one Lineman to another… I see the sacrifices and the hard work you put in. NO LINE NO SHINE!
Looking forward to the 2023 Season at Possum Kingdom Lake.
SUCCESS STORIES

"My wife and I recently purchased a residential property at Possum Kingdom Lake. Possum Kingdom Realt
…
Read More
y was our realtor of choice . We had a very seamless experience from selection of the property to closing. Jonathan Fowler was extremely knowledgeable and professional. Jonathan , Lars , and Keith will go the extra mile to answer questions , review contract language , recommend title companies , inspectors etc. I relied on their professional advice and was never disappointed or uncertain about any step of the process. I believe that they know Possum Kingdom Lake better than any of their competition. I recommend Possum Kingdom Realty unequivocally."
Read Less

"Kstina talked us into looking aroundthis area its beautiful the hells gate!! Wow!!"

"Awesome friends to work with!!"