Maggie Burgess
Maggie Burgess has over 25 years' experience in real estate; leasing, managing, buying, selling, remodeling and designing houses and commercial properties in California, Virginia, Washington, Maryland, Florida, Colorado, New Mexico, and Texas.
I grew up in Santa Monica, Ca. by the beach, and have lived and owned homes all over the country, but have proudly called Texas my home since 1998. Since moving here from New Mexico to Texas, I have lived on a working guest ranch with horses, cattle, goats, sheep, and chickens outside the small charming town of Graham, TX which is on the road to the Westside of Possum Kingdom Lake. I chose Graham as a wonderful, safe, rich in history, cultural, community minded, faith based, small country town with an excellent public school system, to raise my only daughter Jess. After graduating Graham HS, Jess attended and graduated from the USC Film School, and is now an Actress and Screenwriter and divides her time between LA and Tx.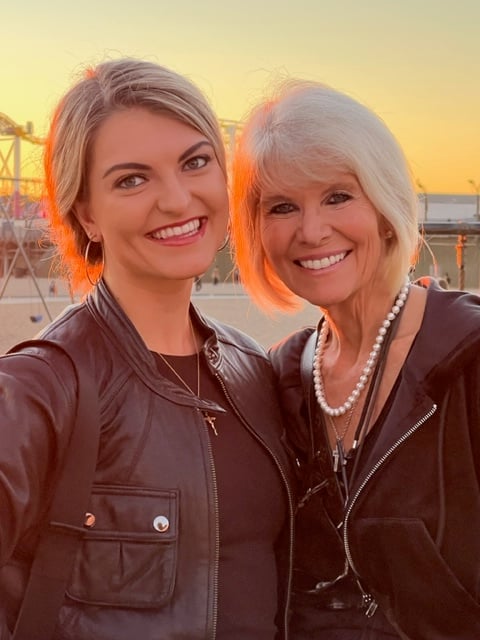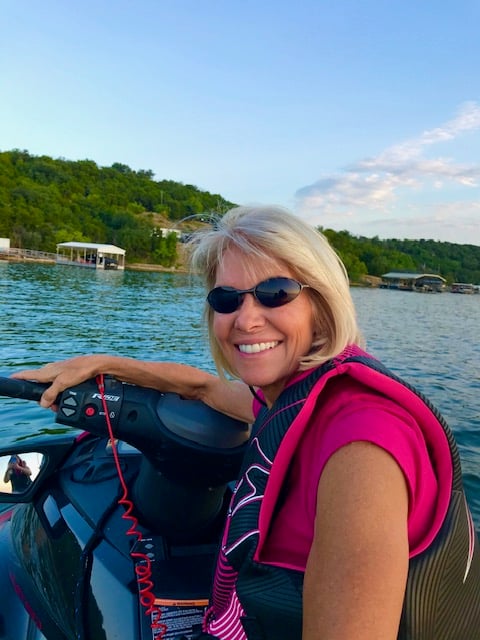 From the first moment I saw Possum Kingdom Lake, I was hooked, and bought my 1st lake house on the Westside a month later from Possum Kingdom Real Estate®. Then and now, I believe Possum Kingdom Real Estate® is simply the BEST real estate company in the area, with the best service and knowledge of the local market.
The expansive beauty, water sports and fishing opportunities on Possum Kingdom Lake are unparalleled in Texas, and the breathtaking views and sunsets, and excellent variety of restaurants, marinas and available amenities on the lake and in nearby Graham, are superb. I have owned 6 houses on the east and west sides of Possum Kingdom, and I am currently remodeling my lake house on the Peninsula. Lake life is a life style choice that I always treasure, and I love serving my clients as a local, full time agent and PK Top Producer, on call 24/7 for all their real estate needs.
So whether you're ready to own a piece of the dream, lake lifestyle paradise at PK, or needing a condo, house, ranch, land or commercial building at PK or the surrounding areas, or thinking of selling, I am your go to, full service, highly experienced, and responsive REALTOR® who is ready and waiting to make it happen FOR YOU!
SUCCESS STORIES

"My wife and I recently purchased a residential property at Possum Kingdom Lake. Possum Kingdom Realt
…
Read More
y was our realtor of choice . We had a very seamless experience from selection of the property to closing. Jonathan Fowler was extremely knowledgeable and professional. Jonathan , Lars , and Keith will go the extra mile to answer questions , review contract language , recommend title companies , inspectors etc. I relied on their professional advice and was never disappointed or uncertain about any step of the process. I believe that they know Possum Kingdom Lake better than any of their competition. I recommend Possum Kingdom Realty unequivocally."
Read Less

"Kstina talked us into looking aroundthis area its beautiful the hells gate!! Wow!!"