Matthew Renfro
A lifetime of experience in the Young, Stephens, and Palo Pinto counties. Graduate from Texas A&M. Member of the REALTORS® LAND INSTITUTE. Has an extremely diverse background, from installing water wells in the oil fields of West Texas, to serving his local church caring for senior adults. Matthew has experience working on ranches, breaking horses, and fighting fires. He's written 2 romance novels and is an FAA licensed drone pilot and photographer. No matter your walk of life, you will be able to connect with Matthew.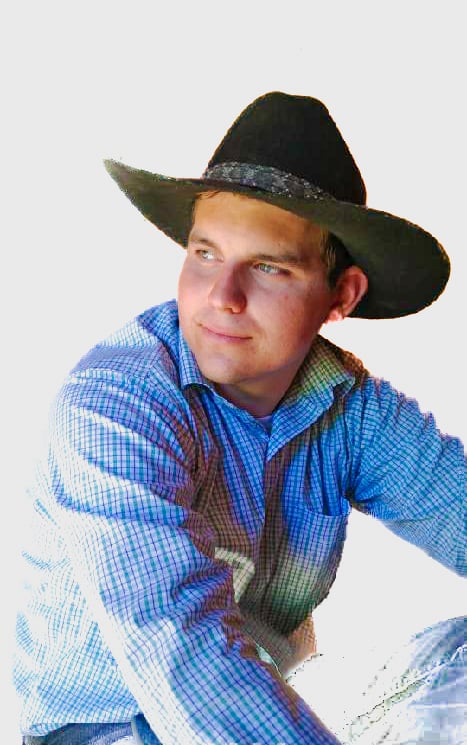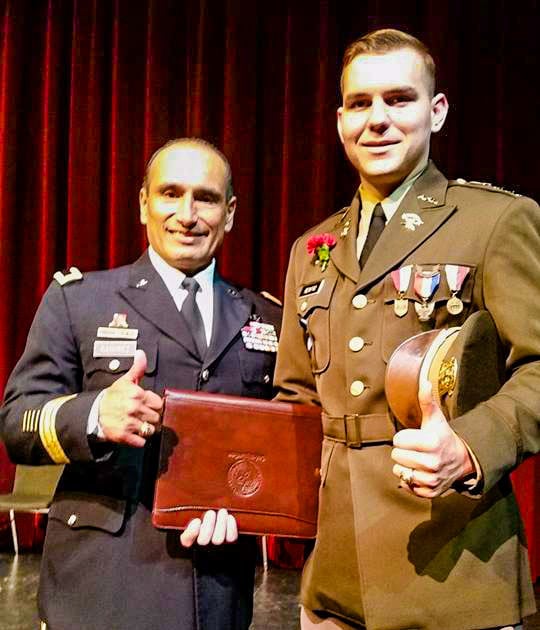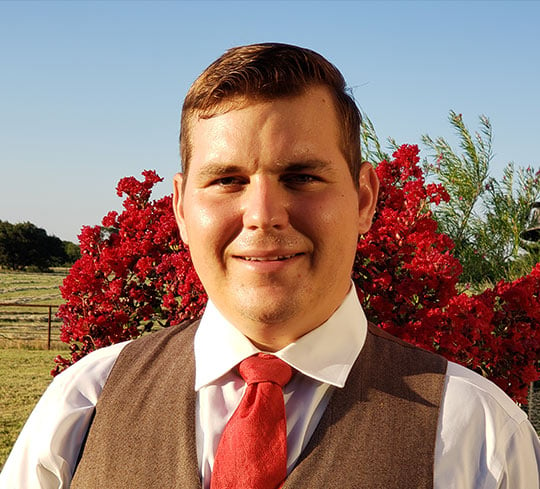 Matthew believes in connection and honesty. "My goal is not to help you find 'a' property, but rather, to find 'THE' property you want. The only way this happens is by honesty and transparency coupled with a positive attitude and service beyond what others would offer."
While Matthew has real estate experience with homes and commercial properties from Newcastle to Breckenridge, the predominance of his success has been in successfully selling lots and land around Possum Kingdom Lake.
SUCCESS STORIES

"My wife and I recently purchased a residential property at Possum Kingdom Lake. Possum Kingdom Realt
…
Read More
y was our realtor of choice . We had a very seamless experience from selection of the property to closing. Jonathan Fowler was extremely knowledgeable and professional. Jonathan , Lars , and Keith will go the extra mile to answer questions , review contract language , recommend title companies , inspectors etc. I relied on their professional advice and was never disappointed or uncertain about any step of the process. I believe that they know Possum Kingdom Lake better than any of their competition. I recommend Possum Kingdom Realty unequivocally."
Read Less

"Kstina talked us into looking aroundthis area its beautiful the hells gate!! Wow!!"

"Awesome friends to work with!!"