Misty Shook
Graham, Texas is and always has been Misty Shook's home. What a wonderful community with a true sense of pride and being. It is a blessing to be able to watch my children, Seth, Hope & Gabe grow up in the same community, attend the same schools that I did, and have the same neighbors and friends that I have been blessed with throughout the years.
My family has owned property on both the east and west sides of Lake Graham and I have many fond memories of baiting a hook and waiting for the fish to bite! Also, owning acreage in Young/Jack County has provided many memories of hunting and fishing with family. Our family Auto Repair Business "Shook's Body Shop", has been servicing Graham residents for almost 30 years.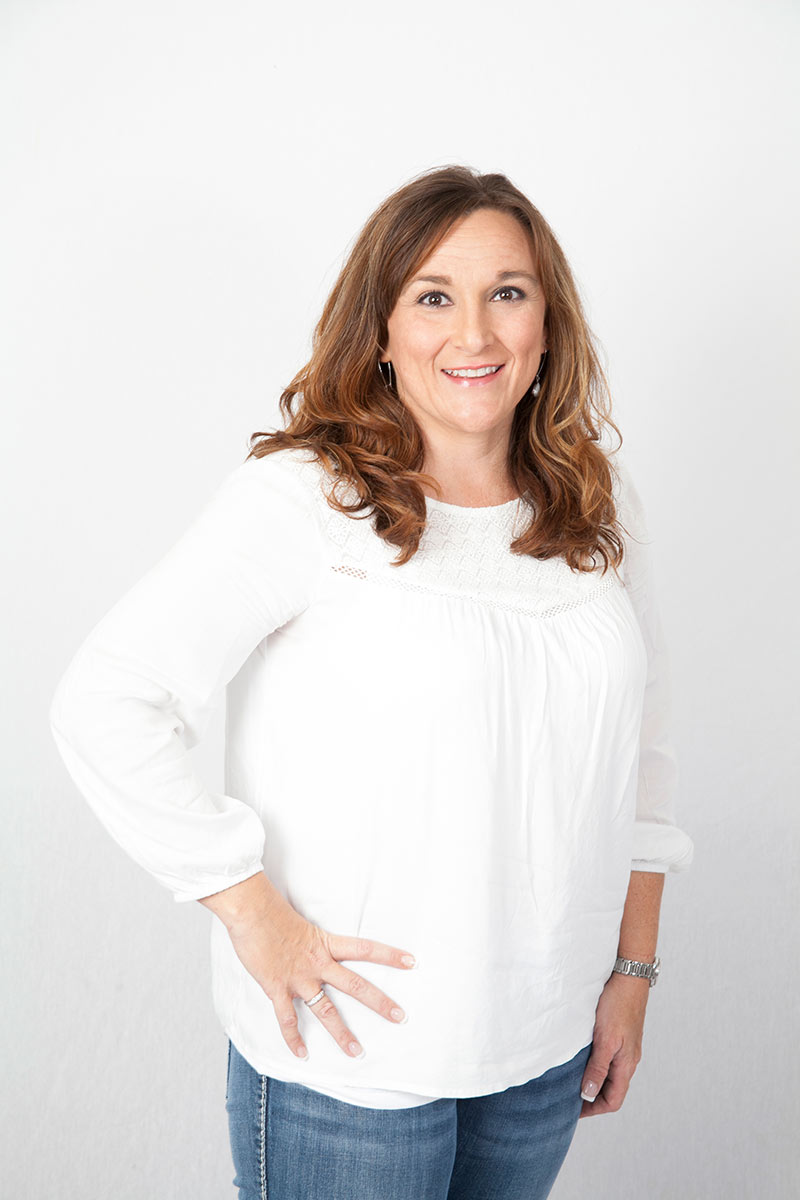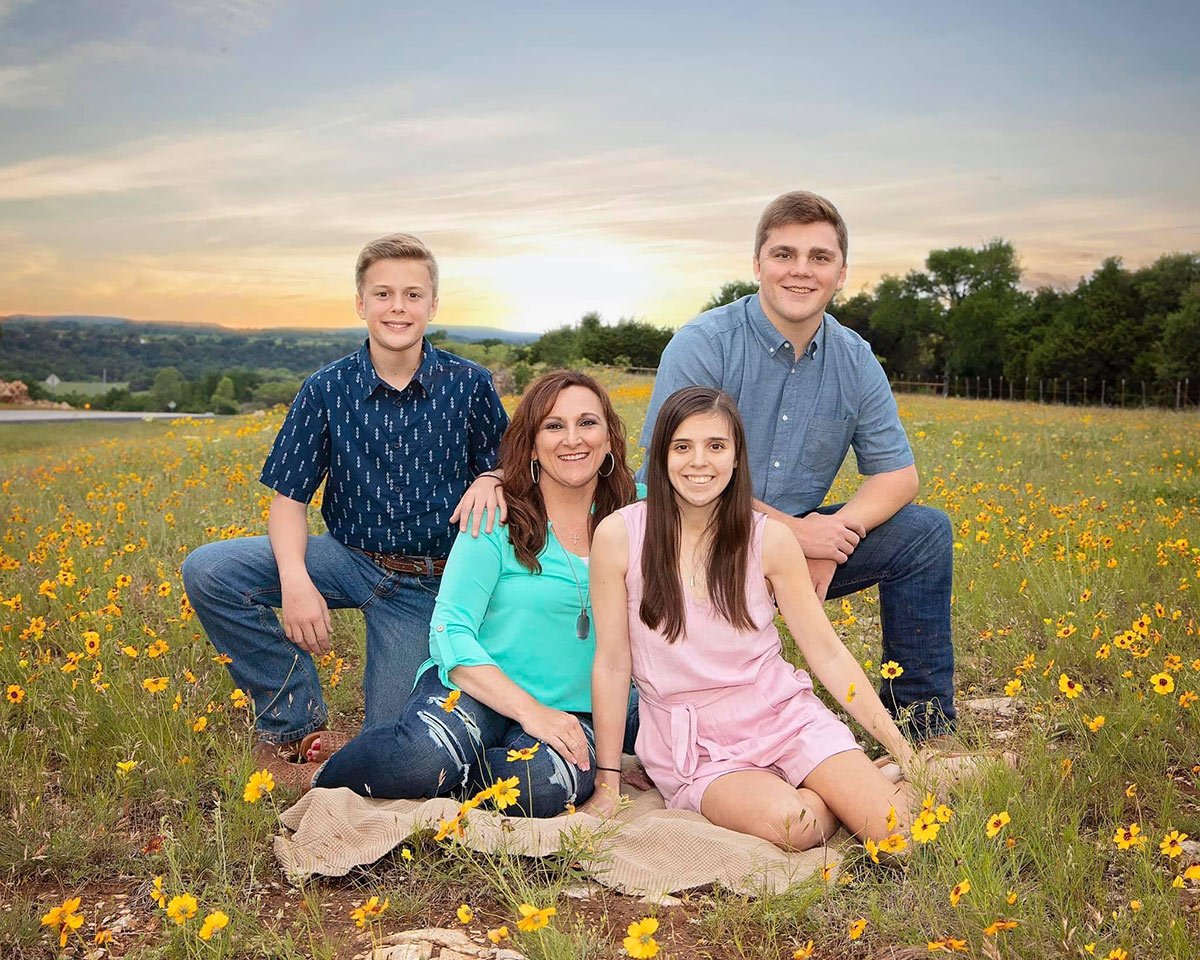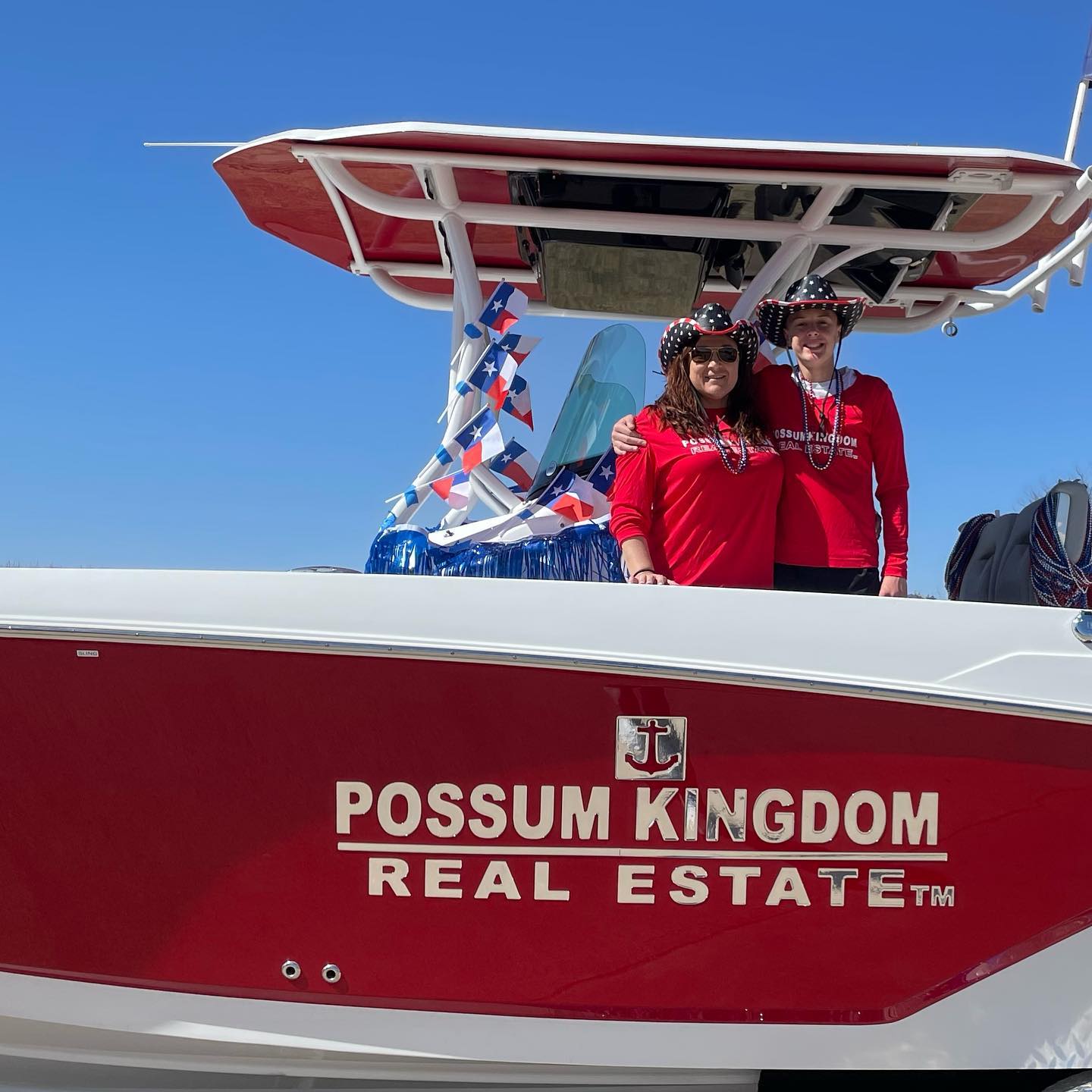 After graduating high school, I attended Midwestern State University and received my Bachelor's Degree in Business Administration. I quickly dove into the corporate accounting world and enjoyed working at Graham's premier bleacher company for several years. Almost ten years ago I began my career in Real Estate with Possum Kingdom Real Estate. I have listed and sold properties at Possum Kingdom Lake, Graham Lake, the city of Graham, and the smaller surrounding areas.
I am passionate about families and love helping people find their perfect place! Call me today and let's find that new home, land, or building you have been dreaming of!
SUCCESS STORIES

"My wife and I recently purchased a residential property at Possum Kingdom Lake. Possum Kingdom Realt
…
Read More
y was our realtor of choice . We had a very seamless experience from selection of the property to closing. Jonathan Fowler was extremely knowledgeable and professional. Jonathan , Lars , and Keith will go the extra mile to answer questions , review contract language , recommend title companies , inspectors etc. I relied on their professional advice and was never disappointed or uncertain about any step of the process. I believe that they know Possum Kingdom Lake better than any of their competition. I recommend Possum Kingdom Realty unequivocally."
Read Less

"Kstina talked us into looking aroundthis area its beautiful the hells gate!! Wow!!"

"Awesome friends to work with!!"