The Cliffs Resort Possum Kingdom Lake
Welcome to The Cliffs Resort at Possum Kingdom Lake! Situated on the 90 ft tall cliffs high above the shores of our lake. On many days it is clear enough to see 30 miles of pure Palo Pinto Lake country. The natural terrain, with its canyons, rolling hills, and lake views, creates a truly picturesque setting.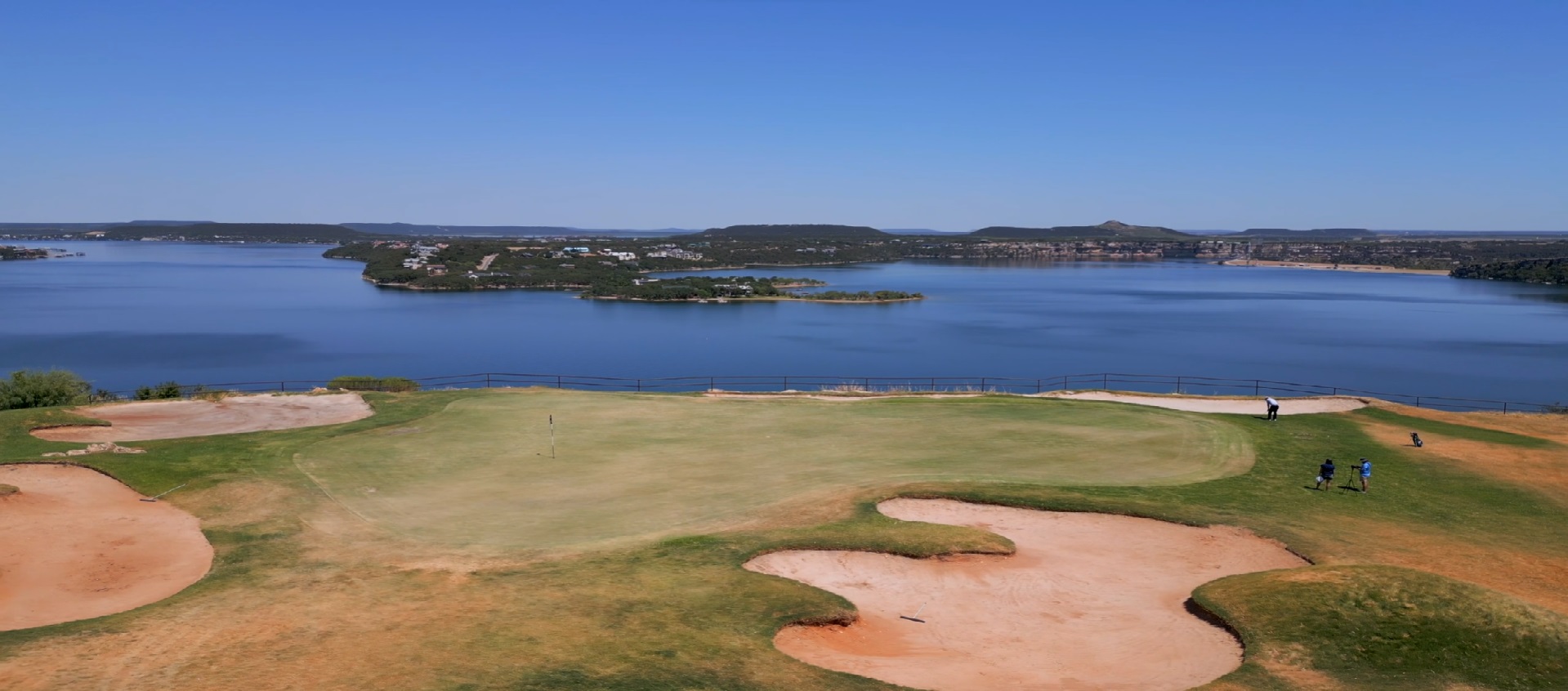 The Cliffs Resort Golf Course
The Cliffs golf course is a masterpiece in itself. Sculpted into the West Texas landscape, with strategic placement of ravines, rock outcroppings, and cedar groves that border the fairways. Golfers of all skill levels will find themselves tested by the course's demanding layout. The course has earned a 4 1/2 rating from Golf Digest, solidifying its reputation as one of the finest in Texas.

The Cliffs Resort Possum Kingdom Lake Amenities
The Cliffs Resort not only offers an exceptional 18-hole golf course AND exceptional country club privileges but Residents and guests also enjoy a fine dining experience at the "top shelf" restaurant. There is a Conference Hall Hotel, Condo Rentals, Spa, 2 swimming pools Exercise Facilities, Lighted Tennis Courts. The Lake amenities include First class Marina, Ship Store, Gas Dock, Private Beach with Picnic Area, Other important amenities to residents include Mini-Storage and Dry-Boat Storage.

The Cliffs Resort Real Estate Options
The Cliffs Resort is the largest resort community at Possum Kingdom Lake with the best selection of unimproved lots. Offering a variety of wooded, golf course, marina view, hill country view and of course lake front lots! Some select lots in a protected cove are permitted to have boat docks. Prices of custom homes can vary greatly depending upon location, square footage, custom design and amenity.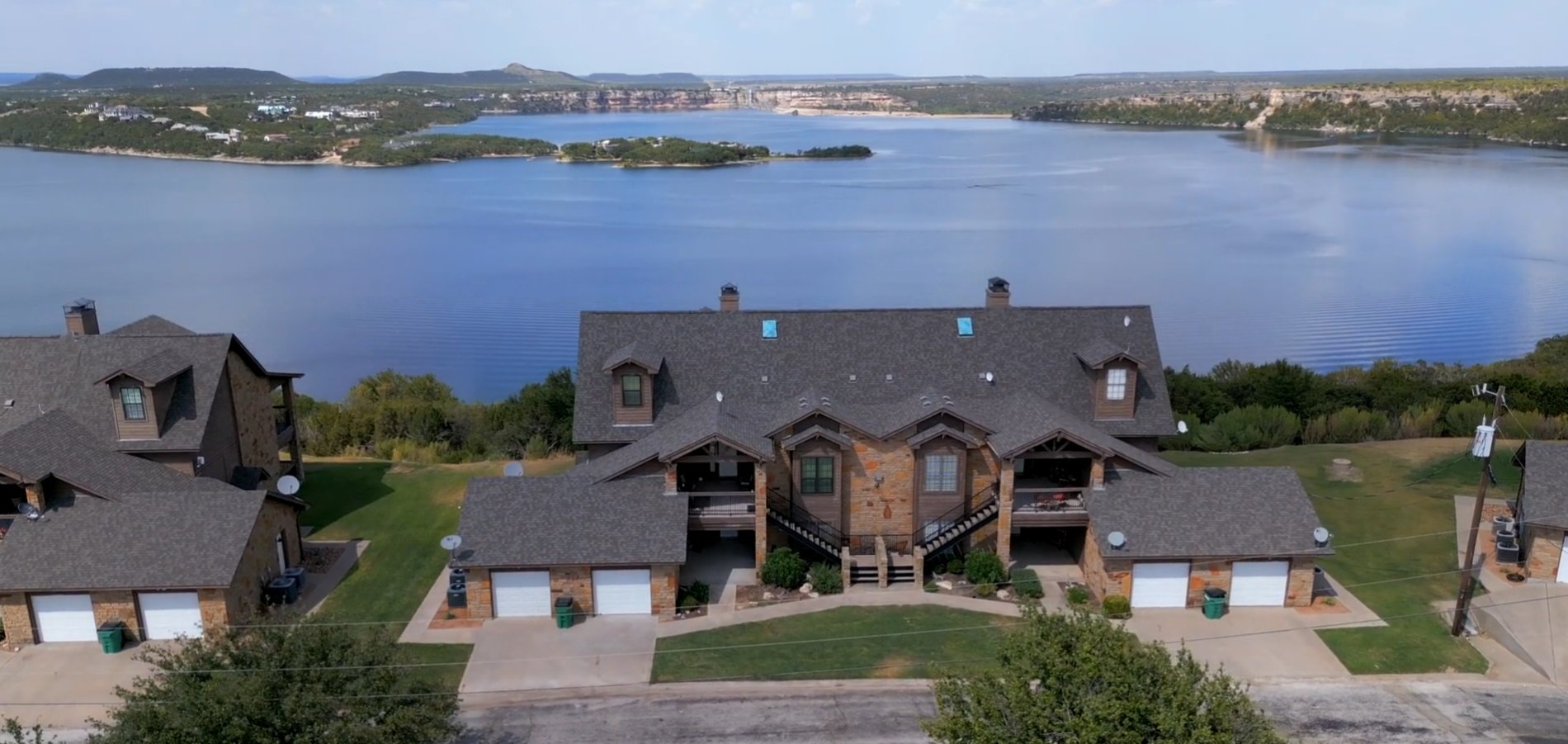 The resale of luxury condominiums are available on both breath-taking cliffs high above the lake or directly on The Cliffs Golf Course. The views from many of these lake homes and condos are heavenly as they are literally on the cliff line 90 feet or more above one of the largest and deepest areas of the lake.
Whether you're a golf enthusiast, a nature lover, or simply seeking a tranquil lake resort to call your home, The Cliffs at Possum Kingdom Lake is the ideal destination. With its breathtaking views, challenging course, and luxurious amenities, it's a paradise like no other. Plan your visit today with an agent at Possum Kingdom Real Estate and experience the magic of The Cliffs Resort for yourself.