The Hills Above
Possum Kingdom Lake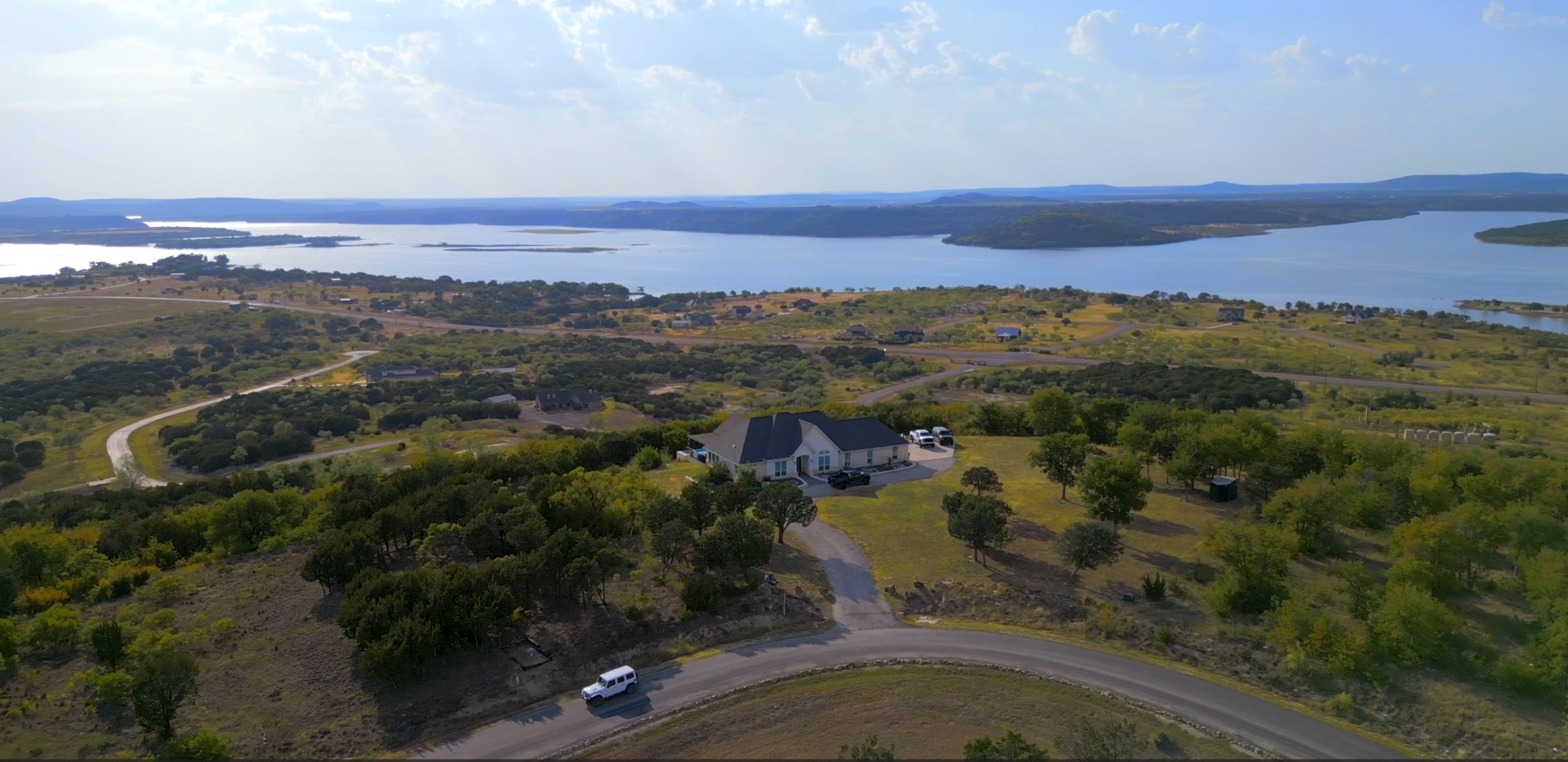 The development of The Hills Above Possum Kingdom has been carefully planned to ensure harmony with the natural surroundings while providing residents with the utmost comfort and convenience. This community's commitment to preserving the beauty of the Texas Hill Country is evident in the design of its infrastructure, the use of underground power, and the integration of scenic common areas and emphasis on spacious homesites. The Hills Above Possum Kingdom is the ideal destination for those seeking a serene lakeside retreat.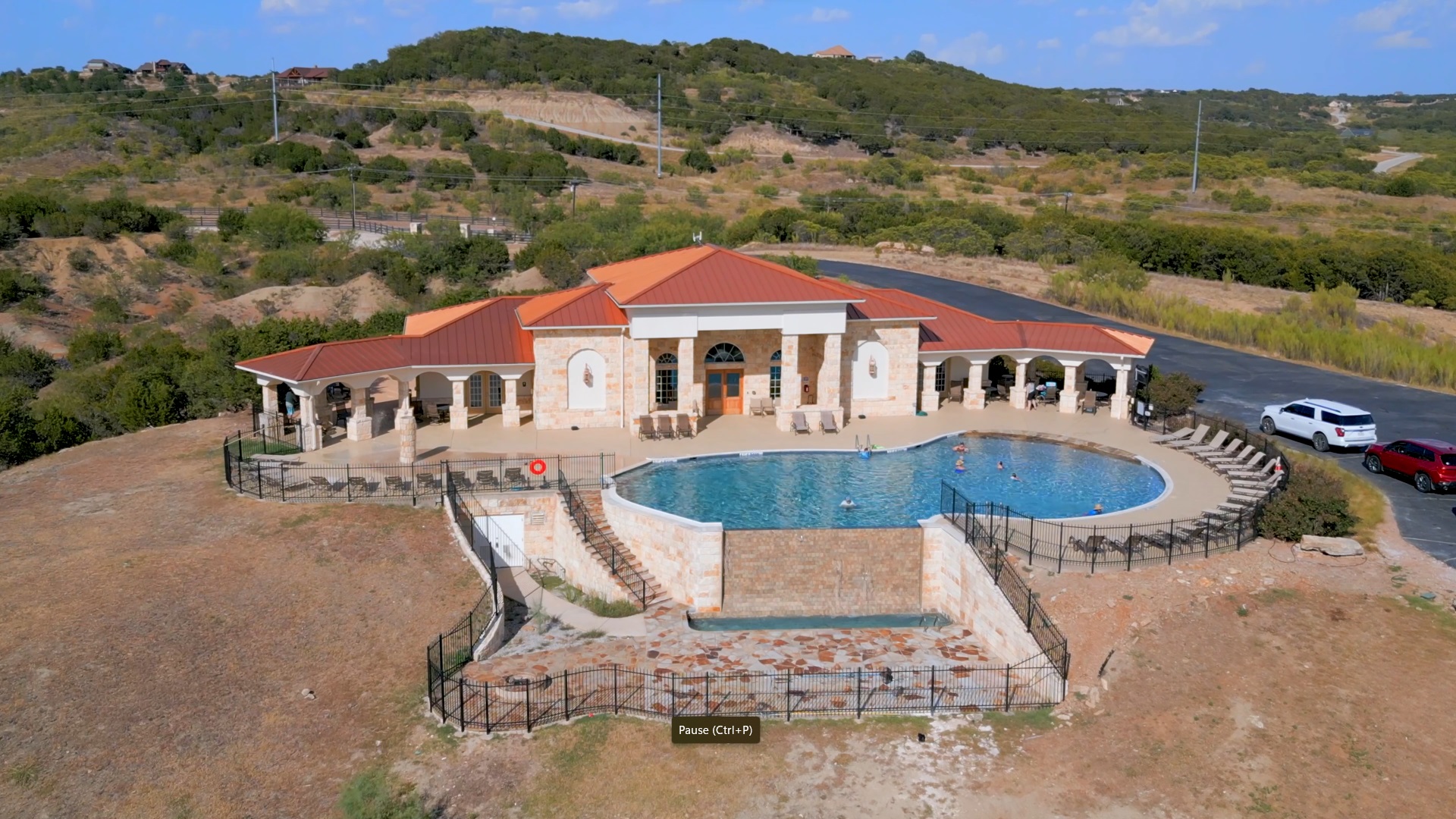 At the heart of The Hills Above Possum Kingdom lies its impressive clubhouse. This state-of-the-art facility provides residents with a variety of amenities to enjoy. Inside, you'll find a spacious meeting room, a fully equipped kitchen, and an exercise room. The fitness center is equipped with top-of-the-line equipment. Adjacent to the clubhouse.. an infinity edge swimming pool! Here, residents to relax and soak in the panoramic views. The pool area serves as a focal point for social gatherings and community events. From summer socials filled with outdoor games, food, and music to the festive community Christmas party, there's always something happening at The Hills Above Possum Kingdom.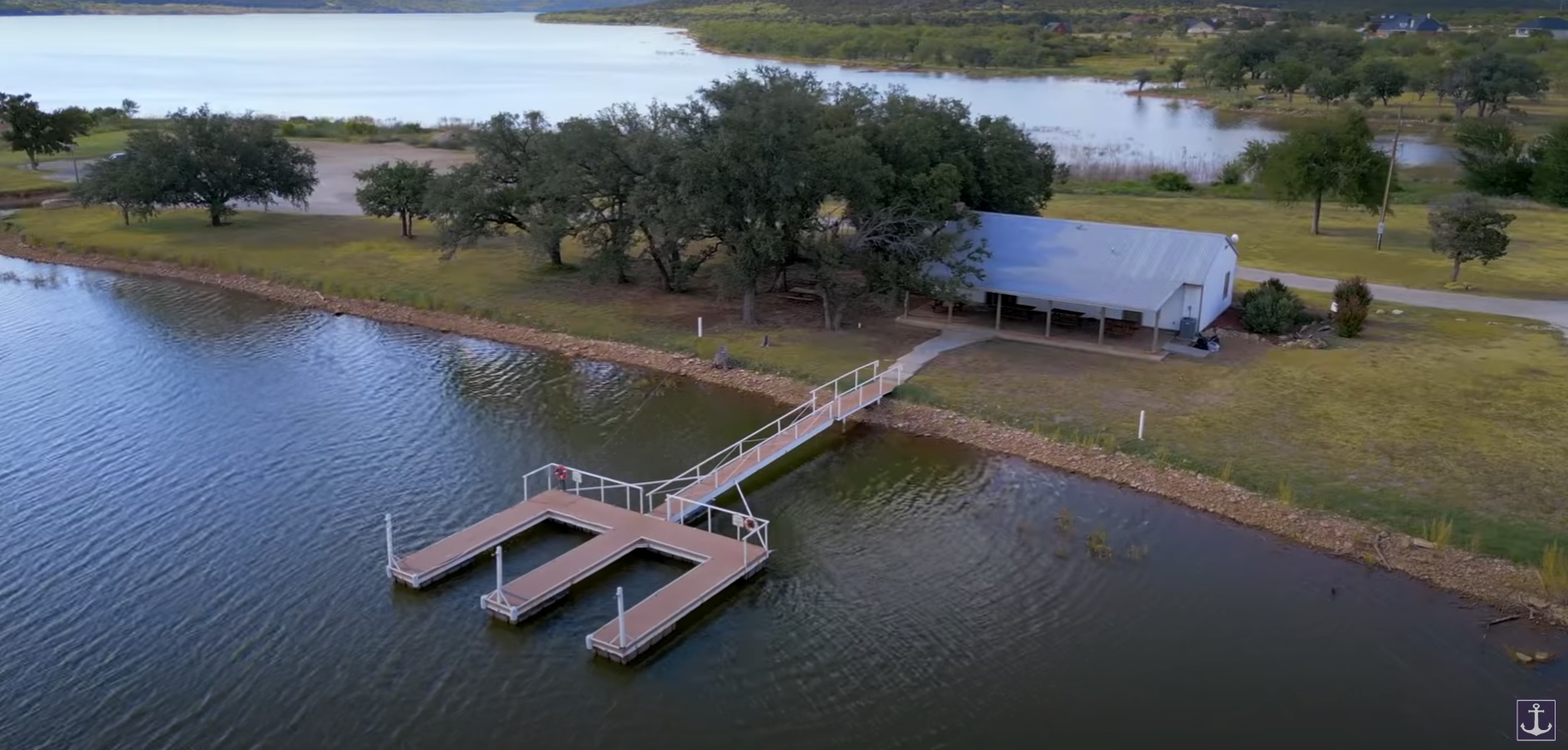 For those seeking a closer connection to the water, The Hills Above Possum Kingdom offers a lakeside cabin, boat dock, and watercraft launch. The lakeside cabin is available for rent and provides a charming and intimate setting for community gatherings. Boating enthusiasts will appreciate the convenience of the boat dock and watercraft launch, allowing easy access to the crystal-clear waters of Possum Kingdom Lake.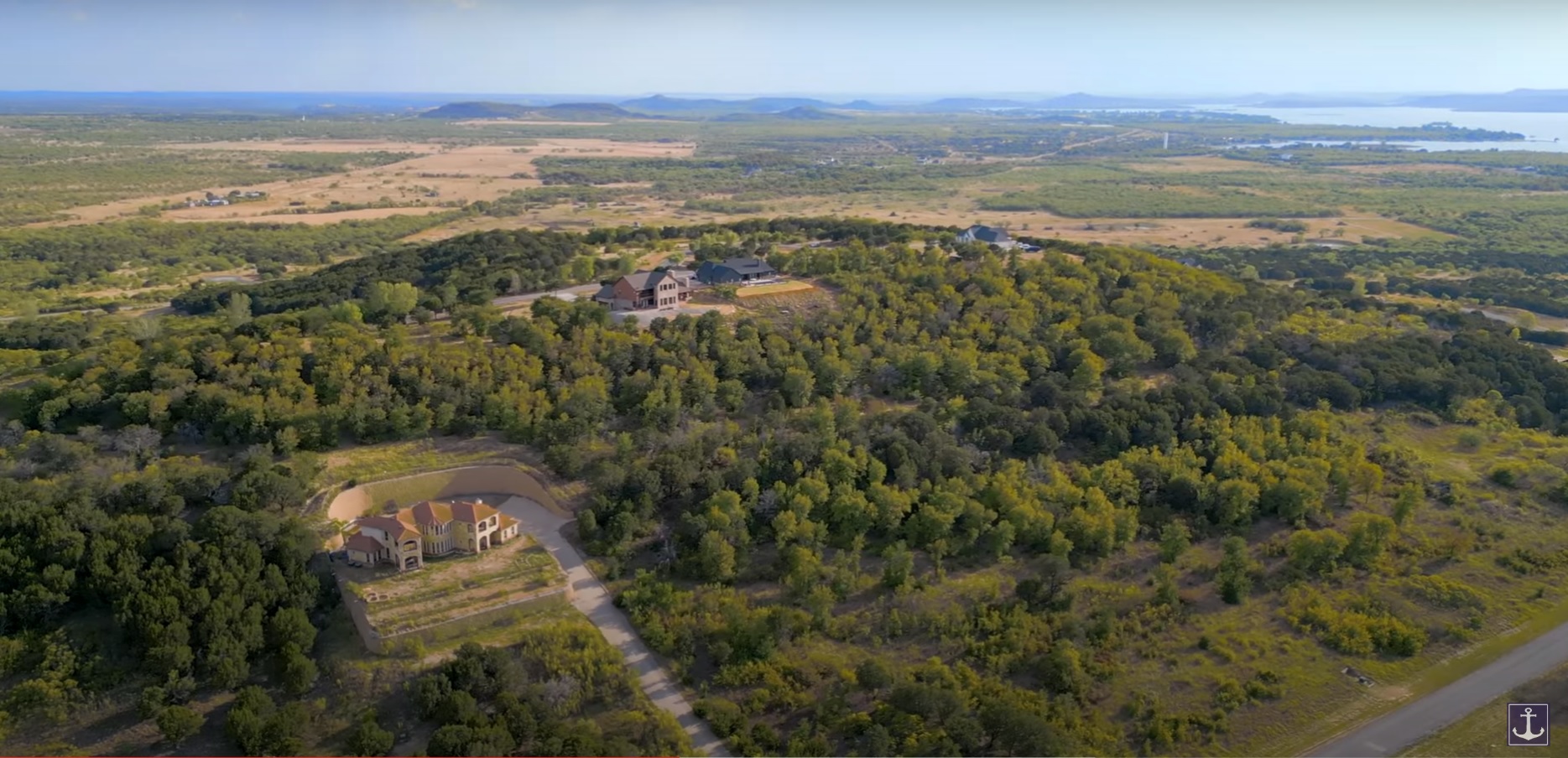 One of the standout features of The Hills Above Possum Kingdom is its commitment to providing ample space for residents. Unlike other communities in Possum Kingdom Lake, The Hills Above offers some homesites ranging from 5 to 12 acres, allowing homeowners to build their dream lakeside retreats with plenty of room to breathe. Plus, this community welcomes residents to choose their own builders with no time limits to begin construction. For those seeking immediate occupancy, a selection of custom resort homes is usually available for sale.
You will be captivated by the beauty and charm of The Hills Above Possum Kingdom, Possum Kingdom Real Estate is your trusted partner in finding your perfect home here. With a deep understanding of The Hills community, we will guide you through the process of selecting a homesite or choosing a move-in ready resort home. Whether you're envisioning a custom-built masterpiece or a turnkey property, Possum Kingdom Real Estate has the knowledge and resources to make your dreams a reality.