About The Westside
POSSUM KINGDOM LAKE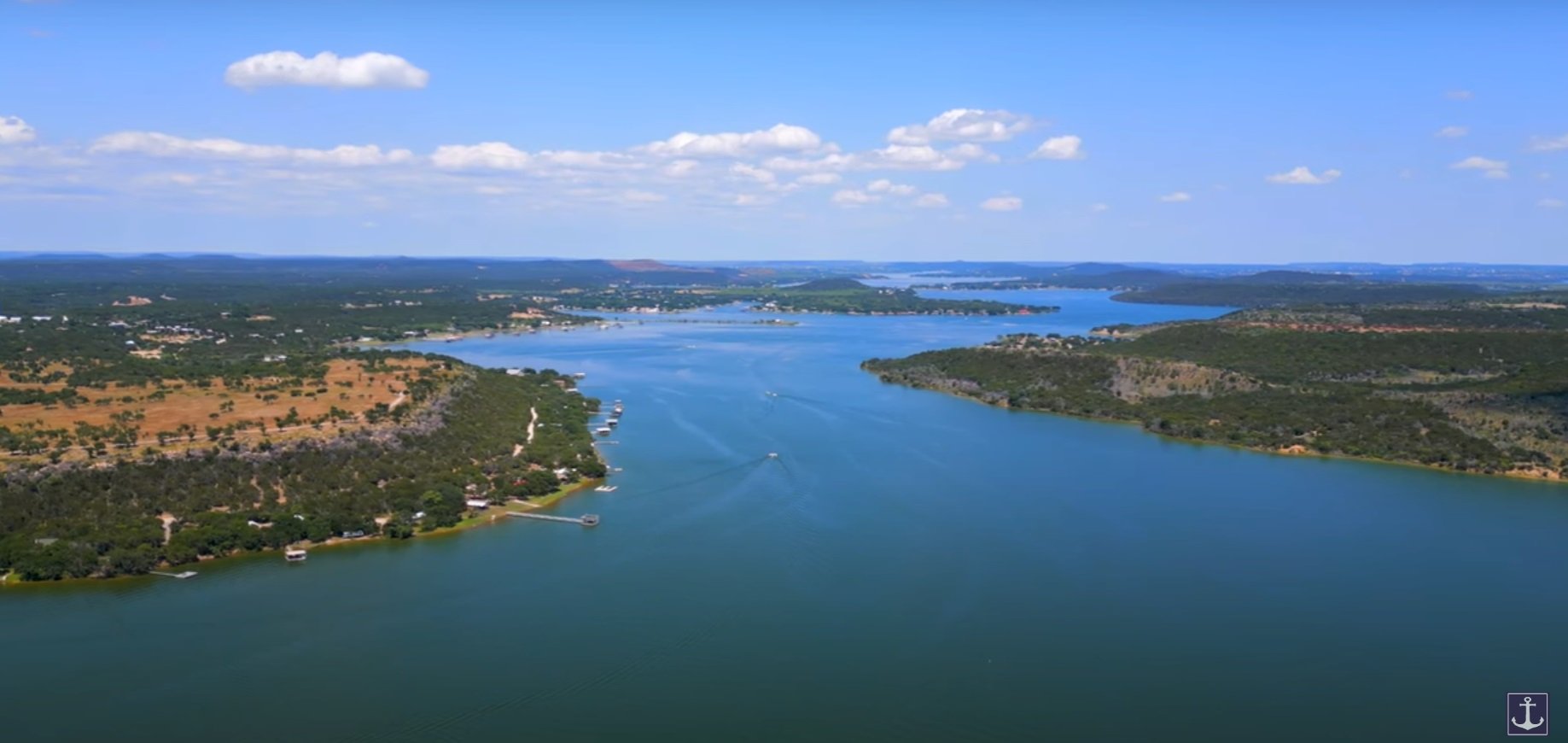 The West Side of Possum Kingdom Lake is actually the north shore of Possum Kingdom Lake but is accessed from the west. The Westside feels very rural and relaxed with wide open ranches, lake homes, sleepy cabins from the first lake residents and stunning views. These lakefronts were originally owned by the Brazos River Authority and have a few deed restrictions.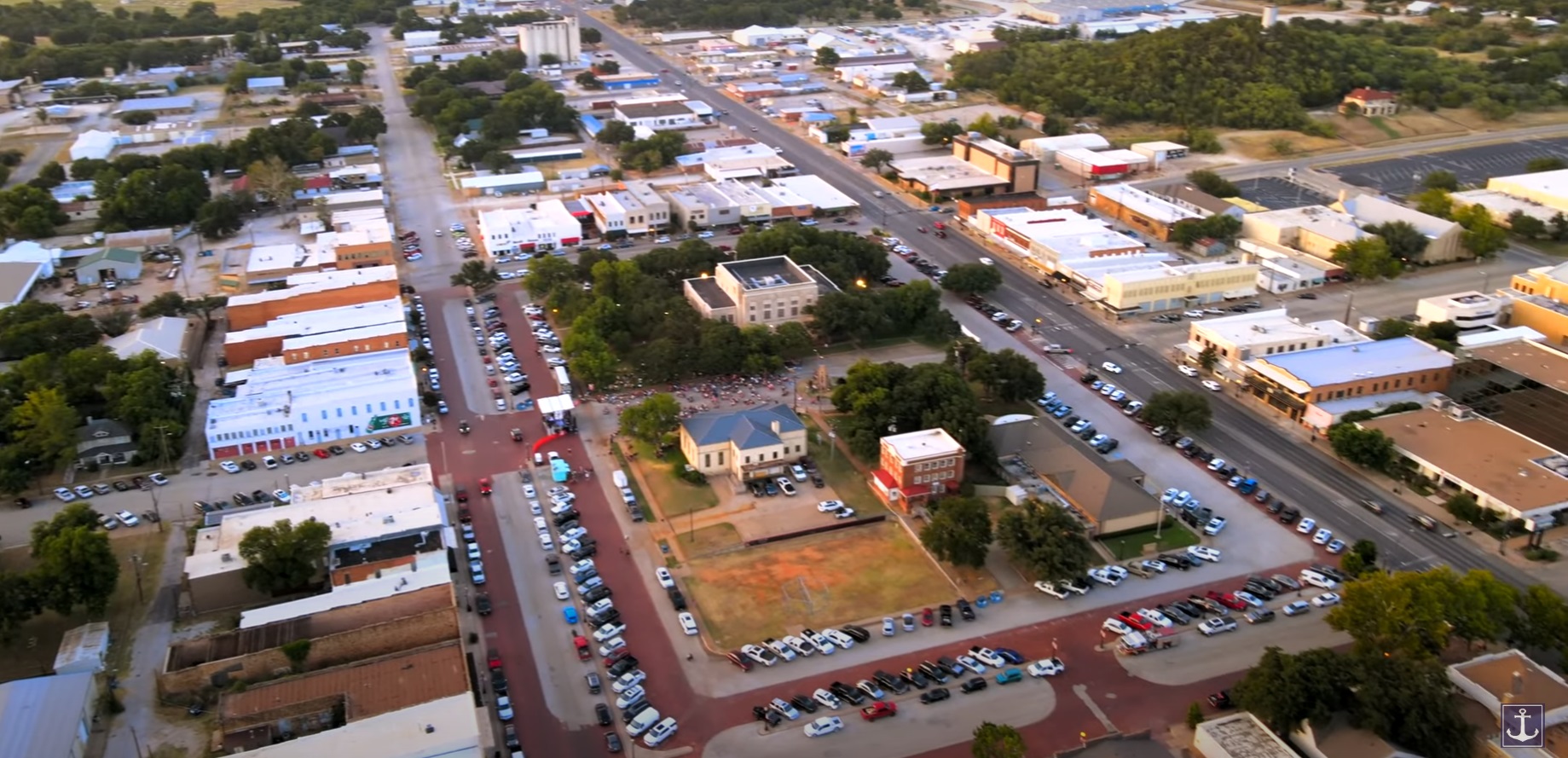 The West Side of Possum Kingdom is conveniently located just 15 minutes away from the City of Graham and it's many "city" amenities. Graham is home to a restored old-time main street movie theater, an outdoor drive-in movie theater, many antique galleries, grocery stores, the Graham Regional Medical Center, and a Wal-Mart Super Center. While you are there don't forget to visit the historic Fort Belknap and take a walk around the largest courthouse square in Texas. Because Graham Texas supports West Side businesses all year long, many of the Possum Kingdom restaurants on the lake are located in this area.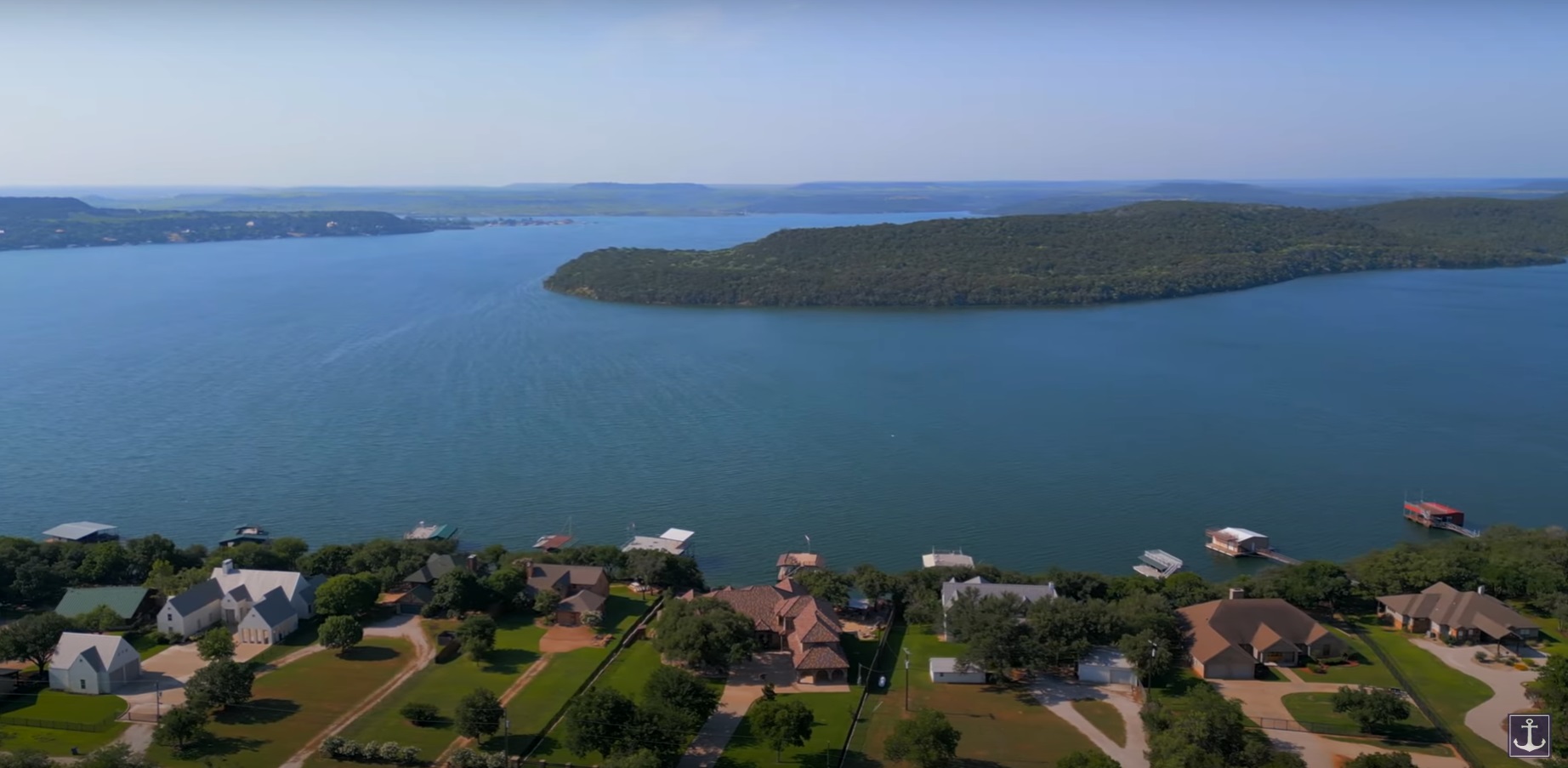 You can take a fun drive down winding State Road 1148 to see absolutely beautiful lake views and big Texas sky. The residents of West Side of Possum Kingdom Lake and their guests enjoy gentle summer breezes from the Southern exposure and deep-water shorelines. The Views of Possum Kingdom State Park and the stunning Palo Pinto mountains across large open lake areas are breathtaking.
Regulations of BRA Lakes & Associated Lands
BRA Associated Lands Governing Documents