Vee Hanssen
BROKER / MARKETING DIRECTOR
Vee Hanssen began her real estate career in a much more competitive market of Central Florida where she earned recognition by the Central Florida Home Builders Association as their Top Producer in new construction sales in 1993; she set a national record with one of the ten largest builders in the nation.
In 1995, Vee and her husband Keith opened a real estate office on the West side of Possum Kingdom Lake. The next year the Hanssen's purchased Possum Kingdom Real Estate (PKRE®) from Mary Lou Palmos. Vee! has been both the sponsoring Broker and Marketing Director for the company for 25 successful years.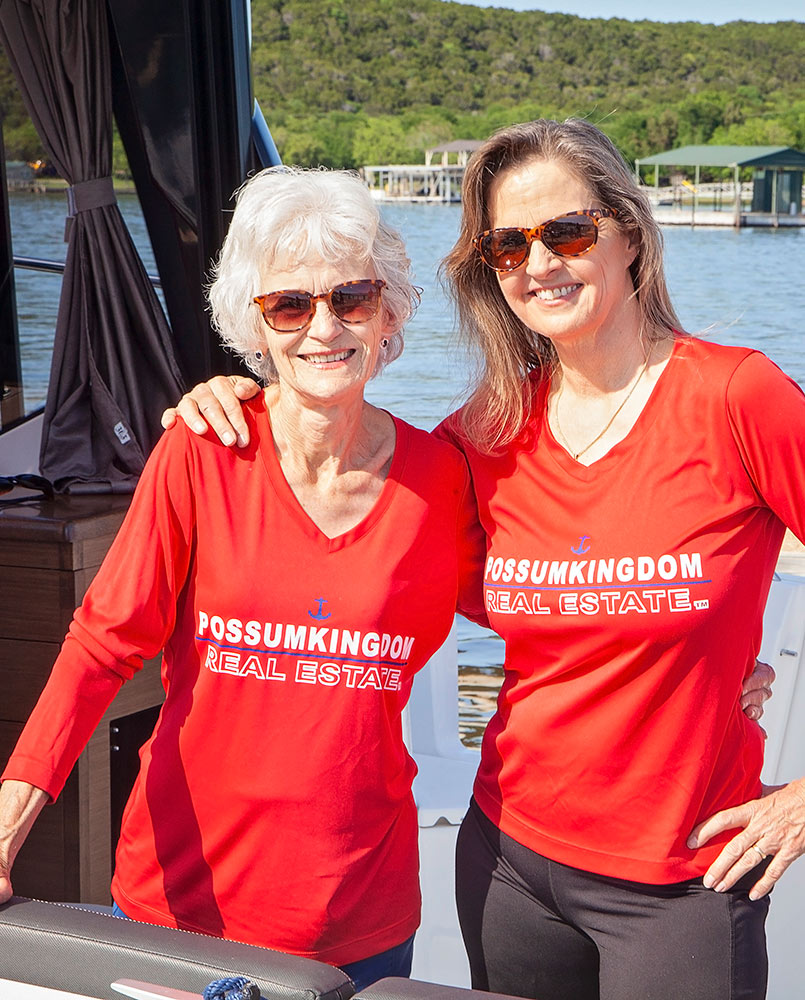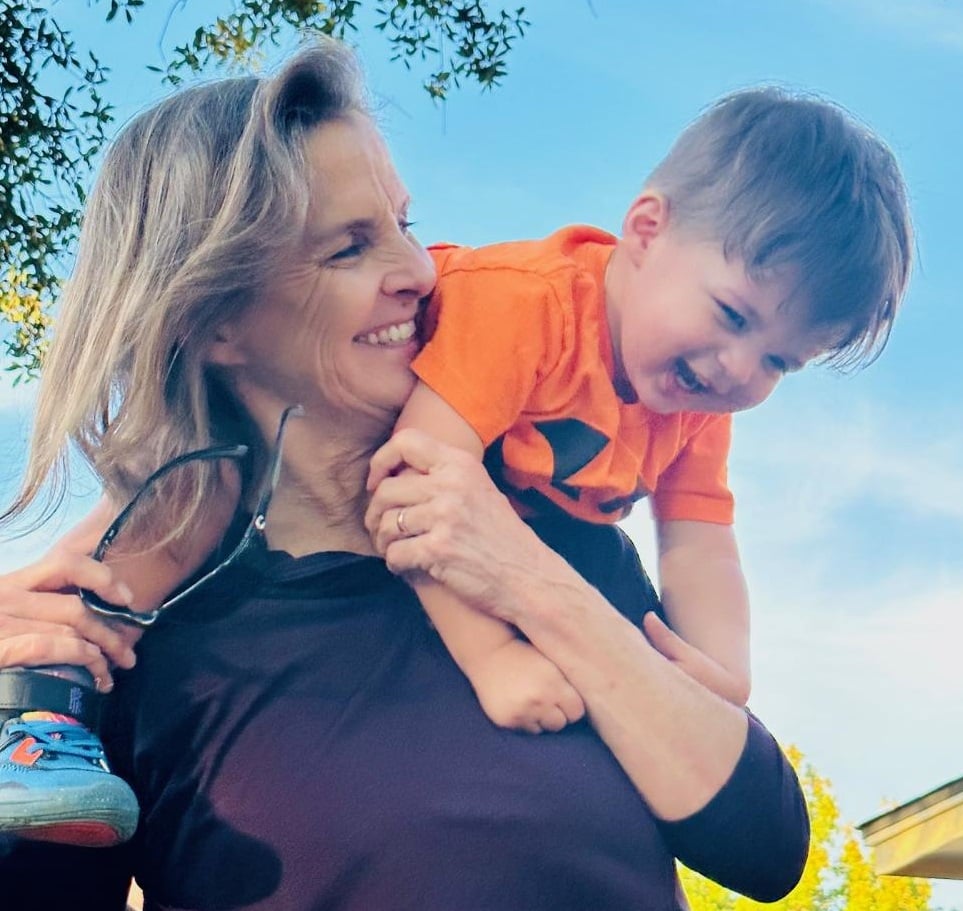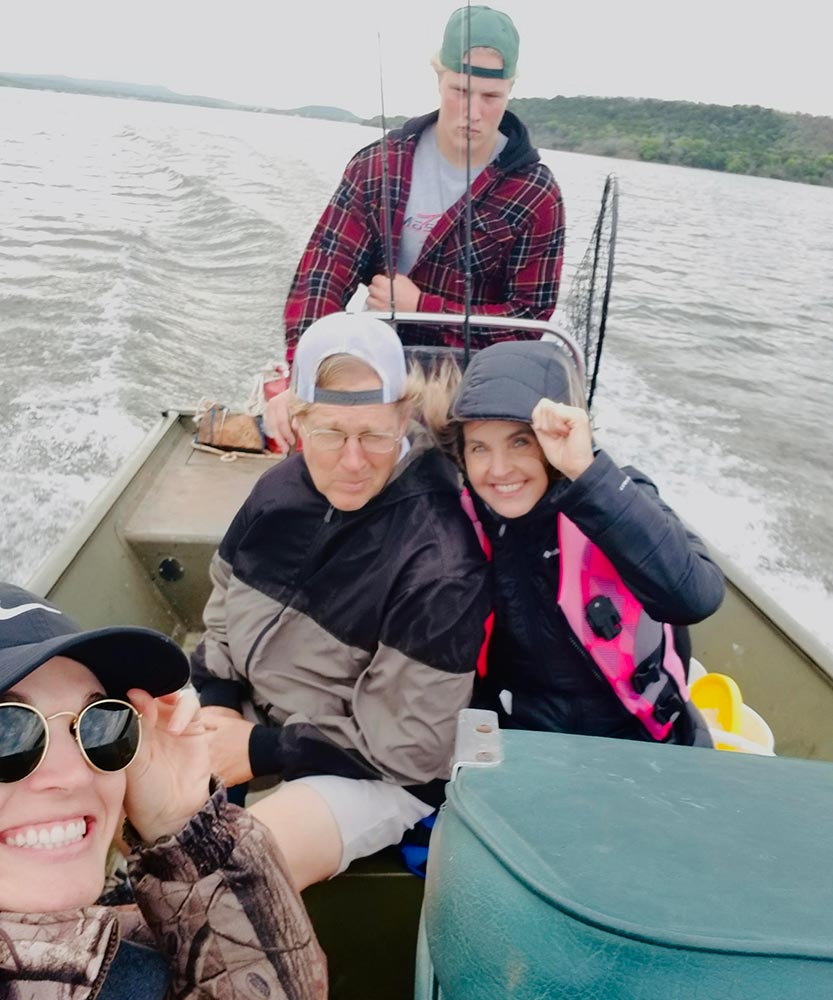 In 2008 because of demand for surrounding recreational land and ranches, PKRE® opened a land office. Vee attend Accredited Land Consultant courses and encourages her Agents to participate in the networking opportunities of the Realtors Land Institute.
With a strong target market in both upscale luxury markets as well as second home resort markets PKRE® integrated into LuxuryRealEstate.com; this network of Realtors have been qualified to list and sell in the top 10 percent of their respective markets and demonstrate expertise in the marketing and sale of multi-million dollar properties. They only select the very best in their respective markets. September 2016 PKRE® was determined to have the proven sales history to be included in "THE WHO'S WHO OF LUXURY REAL ESTATE."
Today Vee and her family operate a cattle ranch on the Westside of Possum Kingdom. Vee has served the lake community as certified EMT volunteer and she and her husband host weekend retreats for those in ministry.
SUCCESS STORIES

"My wife and I recently purchased a residential property at Possum Kingdom Lake. Possum Kingdom Realt
…
Read More
y was our realtor of choice . We had a very seamless experience from selection of the property to closing. Jonathan Fowler was extremely knowledgeable and professional. Jonathan , Lars , and Keith will go the extra mile to answer questions , review contract language , recommend title companies , inspectors etc. I relied on their professional advice and was never disappointed or uncertain about any step of the process. I believe that they know Possum Kingdom Lake better than any of their competition. I recommend Possum Kingdom Realty unequivocally."
Read Less

"Kstina talked us into looking aroundthis area its beautiful the hells gate!! Wow!!"

"Awesome friends to work with!!"